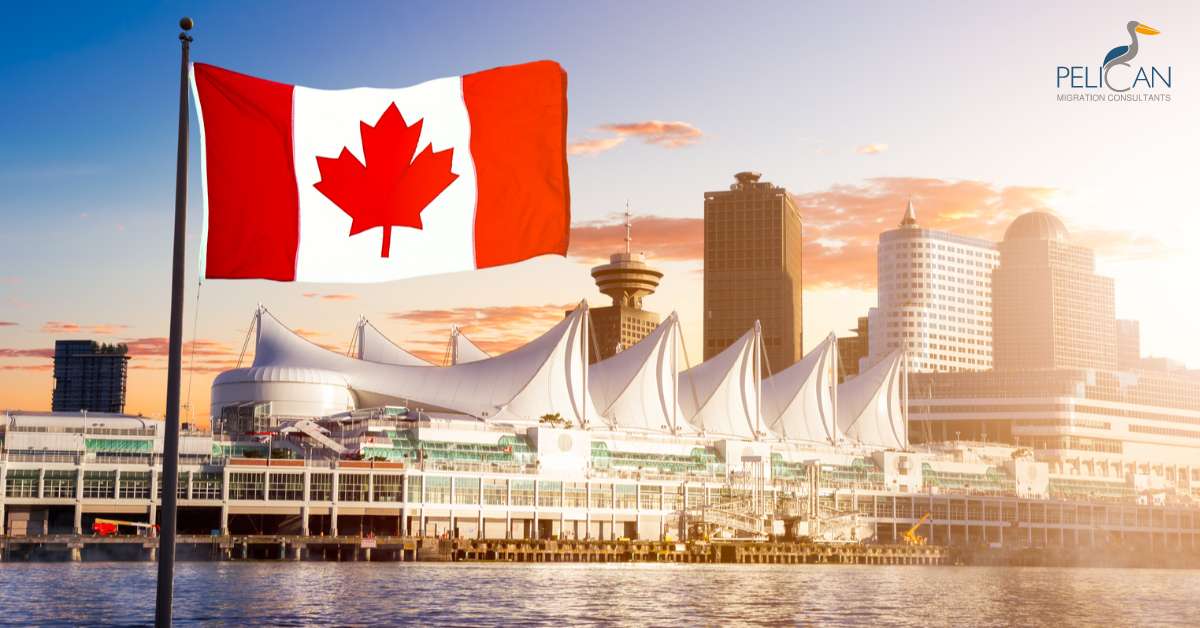 January 7, 2019
Provincial Nomination Invitations to Canada Federal Express Entry applicants are on the verge of increase
Express Entry applicants who got an invitation from any of the provinces and territories in Canada through its provincial Nomination Programs are in rising during the year 2018 according to the Canadian government statistics department.
The number of express entry applicants who got invited between the month of January 2018 and September 2018 was around 62,500 out of which 7,500 invitations or roughly 12 % was invited through various Provincial Nomination Streams.
The invitations received through PNP's during the same months in the year 2017 was around eight percent which shows the increase in the total number of applicants invited through PNP's.
Canada's Provincial Nomination Programs or PNP's allow all the provinces in Canada to invite highly skilled professionals who can contribute to its labor force. The Provincial Nomination was first introduced by the province of Manitoba in the year 1998.
The express entry stream is directly linked to any of the immigration streams in the Provincial Nomination programs conducted by any of the provinces and territories in Canada which coordinates Canada's three Federal Immigration Programs - the Federal Skilled Worker Class, Federal Skilled Trades Class, and the Canadian Experience Class.
The applicant who gets invited by a province in Canada who has an active express entry profile will get an extra 600 CRS points added to his Current CRS which guarantees a confirmed ITA (Invitation to Apply) from the Federal Government.
The major reason behind the number of applicants who get invited through a provincial nomination is the rise in the required CRS score for the direct invitation which is above 440.

Provincial Nomination Program and it's part in shaping the future of Canada International Migration
The rise in the Provincial Nomination Program invitations shows its major impact on the Federal government's Immigration plans in the coming years.

Canada's Multiyear Immigration plan will set PNP invitations in the year 2019 to be around 61,000, a nine percent increase compared to last year.
By the year 2021, the total number of express entry applicants who get invited through Provincial Nomination will stand around 71,300 a thirty percent increase compared to 2018.