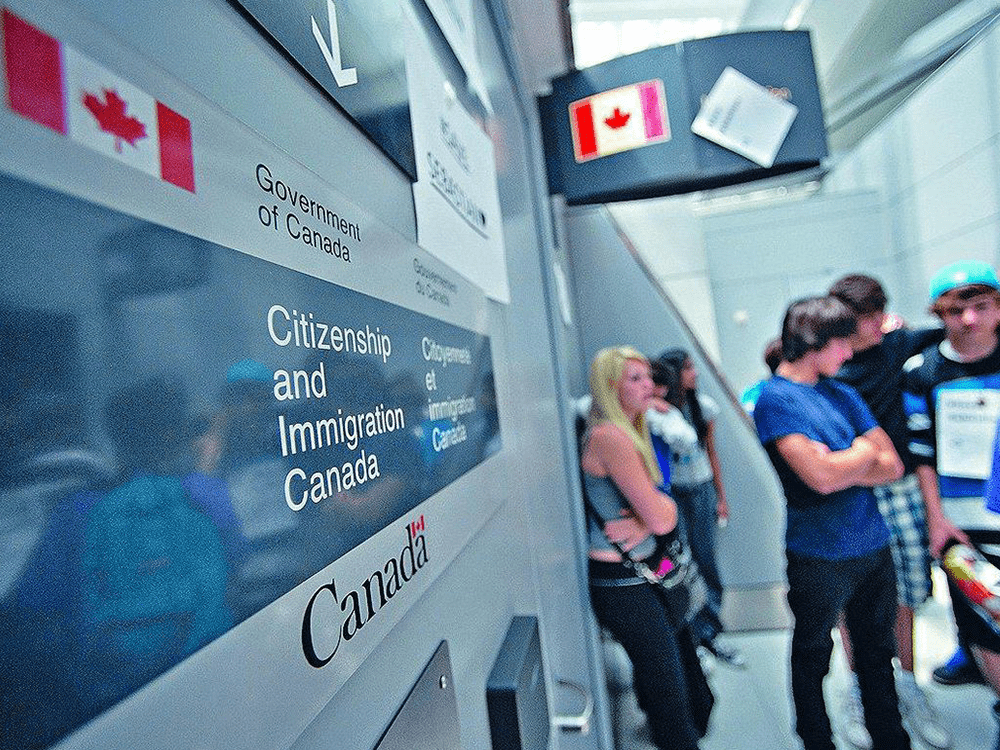 November 7, 2018
Canadian Immigration Department has extended its Multi-Year Immigration Plan
The government of Canada will increase the total intake of new immigrants during the years 2019 and 2021 and they will extend its Multi-Year Immigration Plans into the year 2021 which will, in turn, welcome almost 1.3 new immigrants between the years 2018 and 2021.
The major shift in the Canadian Immigration plan is announced by the College of Immigration and Citizenship Consultants (CICC) in its 2017 yearly report to the Canadian Parliament on 31 October 2018. Pelican Migration Consultants noticed that the same day coincides with the first year anniversary of CICC's introduction of the Multi-Year Immigration Plan between 2018 and 2020.
The various Immigration Categories that increased the yearly immigration targets in 2019 and 2020 and the extension of the immigration plan to one more year to 2021 includes economic, family and refugee, and humanitarian immigration categories.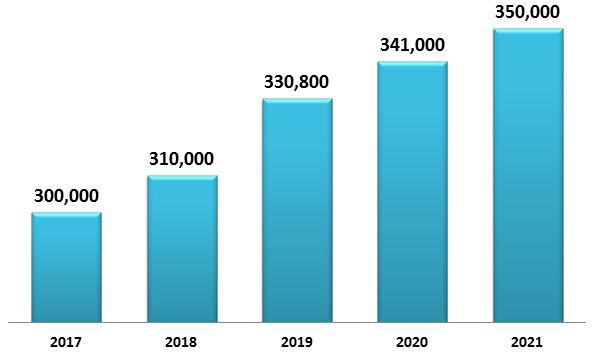 CICC informed that the new immigration plan will increase the immigration admission targets to new levels and it will reach 350,000 in the year 2021. The current yearly targets of 2019 and 2020 which is set as 330,000 and 340,000 will be increased to 330,800 and 341,000 respectively.
More preference to Express Entry System and Provincial Nomination Applications
CICC in its annual report stressed that the contributions made by the federal Express Entry Economic System and Provincial Nomination programs (PNP's) are likely to increase and they will play a vital role in shaping the Canadian Immigration plan in the coming years.
It is projected that out of the 1.3 million immigrants coming to Canada, 331,000 almost 25 % will be selected through the economic immigration classes driven by Express Entry.
Provincial Nomination Programs will have a combined total of 255,100 over the next 4 years,  a whopping 19% share in the total 1.3 million immigrants admission.
PNP allows provinces and territories in Canada to invite highly skilled workers based on their labor market demands.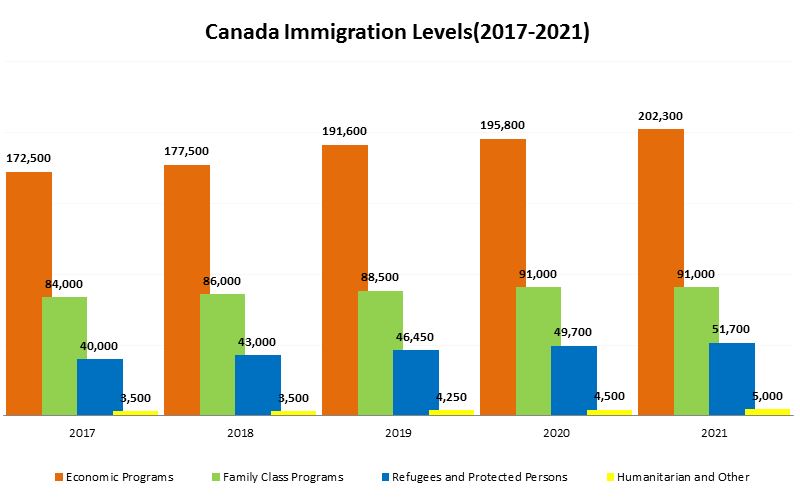 The total increase in the PNP admission from the year 2018 to 2021 is projected to be 20.2% of the total immigration targets.
Immigrants played a vital role in the economic and social structure of Canada to date and they will always help in reshaping Canada into one of the best countries in the world said  Mr. Ahmed Hussen, Canadian Immigration Minister.