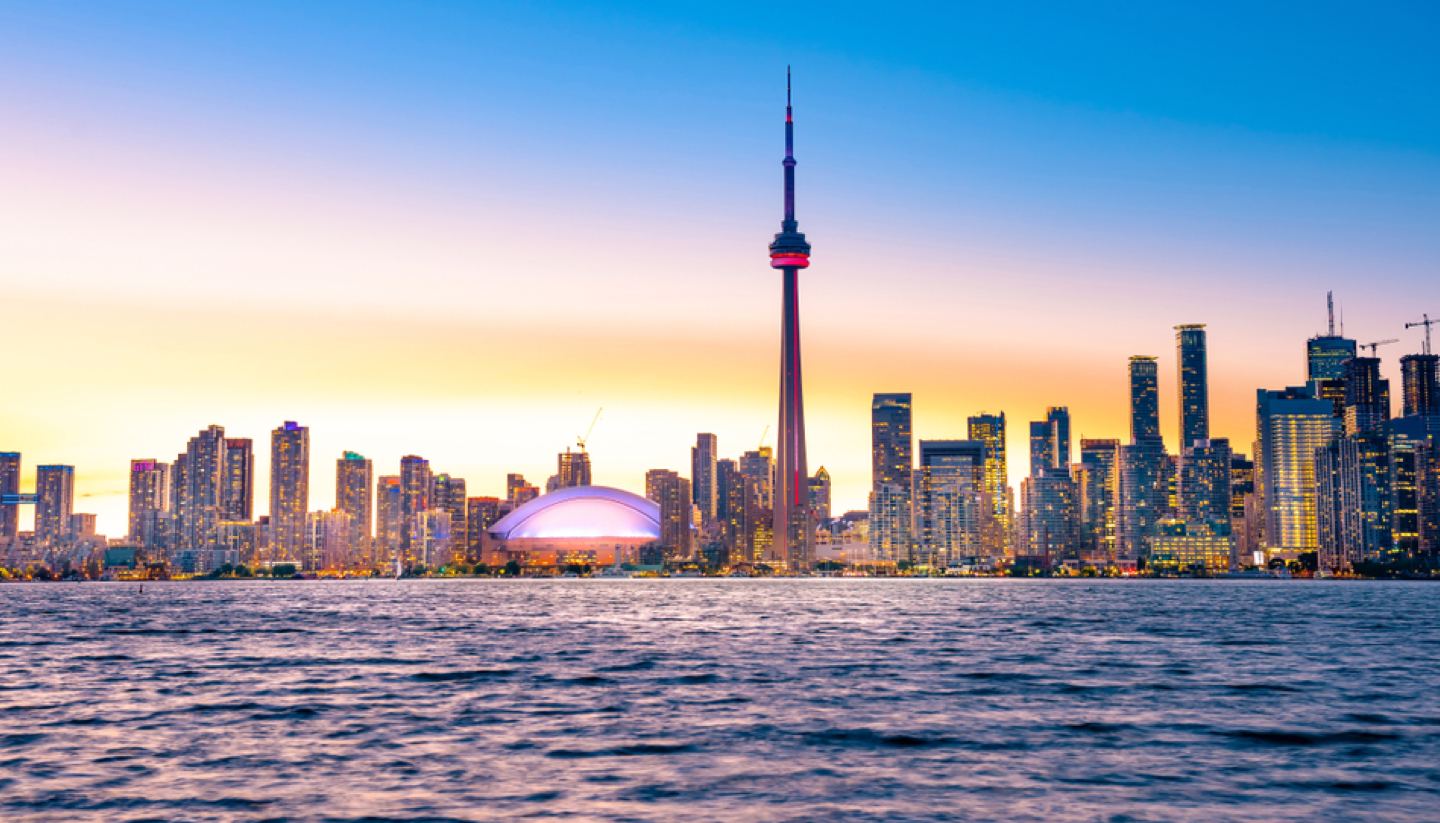 July 28, 2020
What is the Provincial Nominee Program(PNP)?
The Provincial Nominee Program or PNP allows Canadian provinces to nominate or invite applicants who are looking to migrate to Canada or planning to settle in a particular province in Canada.
The invited skilled workers are encouraged to settle and migrate to meet the growing demands of the economic needs of the province as per its agreement with Immigration, Refugees and Citizenship Canada (IRCC). 
The steps involved in Provincial Nominee programs are as follows:
The applicant should meet the eligibility requirements of each province.
Applicants who meet the eligibility requirements should file an Expression of Interest or EOI to the province in which they would like to move.
After the province has sent the initial invitation, the applicant should submit the required application forms along with the supporting documents
The Province will review the filed documents along with the forms and send an invitation to the Express Entry profile of the applicant.
After the invitation has been accepted by the applicant, an additional CRS score of 600 is added
Applying for Provincial Nominee Program
Depending on the Provincial Nominee Program stream, the applicant should apply using the paper-based process, or by the online process through Express Entry. It is compulsory that the applicant should pass the medical exam and get police check certification.
Provincial Nominee Program – Paper-based process
Apply to the province for nomination under non-Express Entry stream.
Meet the eligibility requirement of the province that nominates the applicant.
Submit paper application for permanent residence(PR) to Immigration, Refugees and Citizenship Canada.
Pass the medical exam and get a police check certificate.
Provincial Nominee Program – Express Entry process
The two ways to apply through Express Entry are as follows:
Contact the province & apply for a nomination under an Express Entry stream.
If the province has agreed to nominate you, create an Express Entry profile and show there that you have been nominated.
OR
Create Express Entry profile & show the provinces that you're interested in.
If a province sends you a "notification of interest", contact them directly.
Apply to the province's Express Entry stream.
In both cases:
The eligibility requirements of the province should be met and
Express Entry profile should be submitted showing that the applicant is eligible for the minimum criteria for Express Entry,
If invited to apply, submit an electronic application to the IRCC.
Which are the different provinces?
To be nominated by a province, the instructions on their website should be followed strictly. The different provinces are as follows:
D you need assistance to migrate to Canada? Submit your enquiry with us at pelicanmigration.com.