Start Your Free Assessment
Trusted Immigration Consultants in Dubai
As immigration consultants, we choose to accept an application only if we believe it to have a good chance of Success.
Pelican's Vision
We envision to become the best immigration consultants for providing quality migration solution for skilled professionals, students, family settlement or prospering businesses across the globe to find their dream destination.
5 Major Visa Services we Cater
Skilled Worker Visa
Student Visa
Business Visa
Work Visa
Visitor Visa
Why Choose Us for Immigration Consultants
Expert Immigration Knowledge
Hassle-free Immigration Process
Immigration Lawyers Handles your Visa Application
Complex Visa Application Procedure Simplified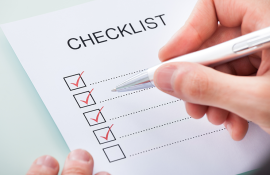 FIND OUT IF YOU QUALIFY?
Meet with our Immigration Lawyers and/or Senior Migration Consultants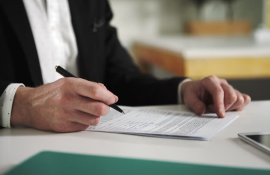 SUBMIT ALL YOURS DOCUMENTS
Complete the document checklist and provide all paperwork required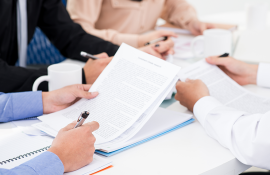 LODGE YOUR APPLICATION
Get your qualifications assessed and our lawyers lodge your visa application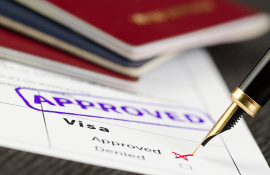 VISA GRANTED
Start your new life in your dream country
"For us, skilled immigration to Canada was a complicated puzzle. The Pelican Migration Consultants team in Dubai had been so supportive and have got a great deal of knowledge which was up to date.
We are so thankful to the entire Pelican team for their right guidance and timely support. We wish them all the very best !!"
- by Vivien and her husband(Canada PR Visa holders)
Get in Touch with Trusted Immigration Consultants in Dubai
REQUEST BROCHURE FOR IMMIGRATION PROCEDURE FOR AUSTRALIA, CANADA & NEW ZEALAND
Detailed information, brochures and other forms can be mailed to you upon request.