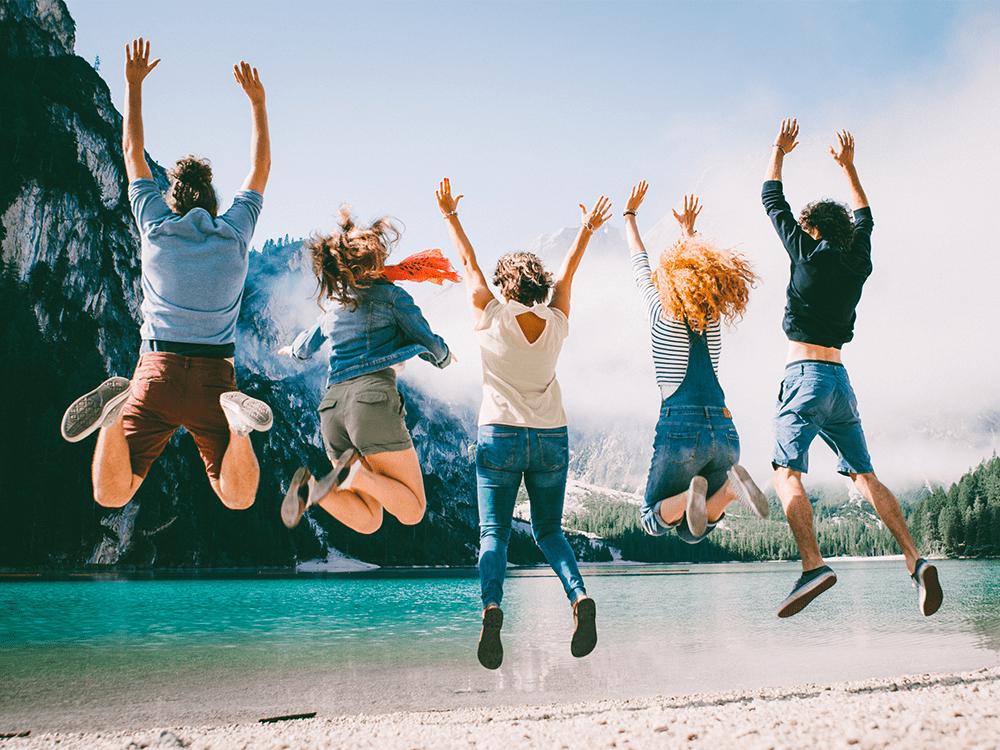 March 4, 2018
Province of Ontario has invited Express Entry applicants with CRS scores between 433 to 441
The most popular Provincial Nomination Program among express entry applicants, Ontario Human Capital Priorities stream has invited around 511 new Notification of Interest or EOI's from the recent round of invitation draw which happened on February 27, 2018.
The selected express entry applicants who have a comprehensive score of around 433 to 441 were issued Notification of interest from the recent draw.
Applicants who received Notification of Interest from Ontario are eligible to apply for the provincial nomination program by the province. Also, the applicants who got the positive response from the province are eligible to get an additional score of 600 CRS score. In addition, it automatically makes them eligible to get the Invitation to apply or ITA from the federal government.
The Ontario provincial Nomination authority has stressed the fact that they are issuing Notification of interest to applicants who have submitted their express entry profile between 01 January 2018 and 22 February 2018.
The Human Capital priorities stream is a unique Immigration program in Canada.  It allows the province to search for highly skilled applicants who have a Comprehensive score above 400 along with the other requirements.
The recent selection is the fifth and the largest draw from Human Capital priorities stream in 2018. A total of 1808 invitations have been issued by Ontario to express entry applicants in the first two months itself.
PELICAN MIGRATION CONSULTANTS provide assistance to clients for obtaining their  Canada skilled worker visa through a simple immigration procedure. Apply for your Provincial Nomination Program.