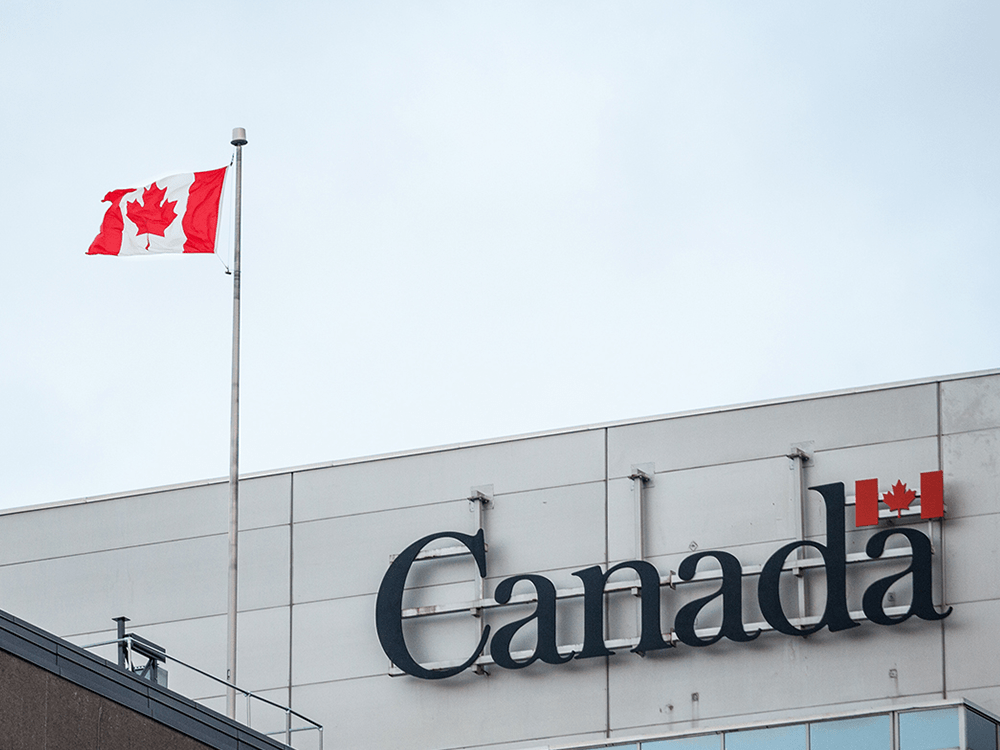 January 6, 2019
International Migration to Canada was at record levels during the third quarter of 2018
The arrival of Permanent Residents and temporary workers increased the rate during the 3 months.
During the span of 3 months from July 1 and October 1, 2018, international migration to Canada reached astronomical levels resulting in the growth of Canadian Population in a record quarterly pace.
The initial statistics throws light into the degree of population growth witnessed in Canada which is estimated to an increase of 183,715 people between July 2018 and October 2018. The increase in the population growth was the largest recorded growth since the introduction of Canada's demographic accounting system from the year 1971.
In the total population growth, the major chunk was dominated by the international migrants who migrated to Canada through various immigration programs of Canada.
The number of International migrants who migrated to Canada between July 2018 and October 2018 was around 146,531. If we consider the new arrivals, the numbers of permanent residents were around 82,316 and the numbers of non-permanent residents were around 79,417 which mainly consist of temporary work permit holders and Student Visa holders.
The total number of permanent residents who migrated to Canada between July 2018 and October 2018 was the fifth largest growth rate in a quarter from the year 1971.

Prince Edward Island witnessed the highest rate of population growth among all the provinces
All the provinces and territories in Canada witnessed population growth between July 2018 and October 2018.
Prince Edward Island – the smallest province in Canada witnessed the highest quarterly increase of one percent among all the provinces in Canada.
The province has taken extensive planning and introduction of its Provincial nomination program to attract highly skilled professionals to mitigate the decrease in its population growth mainly due to the aging population and outward migration to other provinces.

The province of New Brunswick and British Columbia was hugely successful in mitigating the decline in its population through natural causes which is more deaths than births by inviting more international migrants.
The arrival of Non-Permanent Residents hugely helped provinces like Quebec, British Columbia and Ontario towards the population growth in the third quarter.