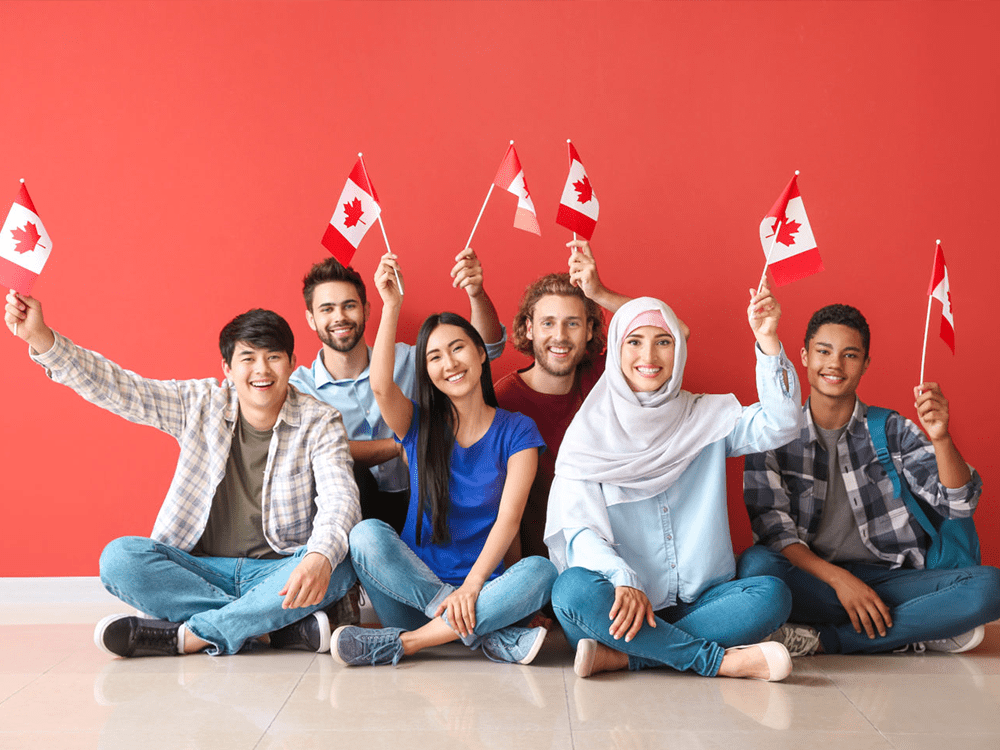 October 21, 2019
Federal Skilled Trades Class Draw Invites Trades Candidates with Low Scores
Canada's federal immigration draws seen the lowest cut-off score on October 16th. Around 500 applicants under the Federal Skilled Trades Class were invited to apply for Canadian permanent residence.
The Comprehensive ranking cut-off score was the lowest at 357; around 81 counts lesser than 2019's combined Express Entry draws. The lowest score of 438 in the combined Express Entry draw took place on January 30, 2019.
The recent draw was conducted a few days before the Canadian Elections and targeted only those applicants under the Federal Skilled Trades Class. This was the second draw undertaken in 2019 for this category.
All foreign tradesmen having Canadian trade equivalency certification, proving their eligibility to occupy themselves in a Canadian skilled trade NOC were qualified to meet the program conditions.
The Federal Skilled Trades Class is the third category of the Express Entry after the Federal Skilled Worker Program and the Canadian Experience Class Program.
Being in the final quarter of the year 2019, larger Canadian immigration draws can be expected in the coming weeks to meet the already set target of 2019.
Due to the smaller pool of candidates, the targeted program of Federal Skilled Trades Class resulted in generating the lowest comprehensive ranking cut-offs, unlike the combined draws of the Federal Express Entry cum the Canadian Experience Class draws. This combined program draws usually results in higher comprehensive cut-off scores.
However, the Immigration, Refugees and Citizenship Canada (IRCC) used the tie-breaker rule of March 4, 2019, at 20:36:42 UTC draws for the Federal Skilled Trades draw of October 16, 2019.
The rule allows all applicants under Federal Skilled Trades Class candidates:
meeting a Comprehensive cut-off score equal to and above 357;
who submitted the express entry application prior to this date and time;
for an invitation to Apply under the Express Entry stream to live and work permanently in Canada.
Also, this low score has turned advantageous for those candidates who received a provincial nomination based on their skilled trade worker experience. The provincially nominated candidates will receive an additional 600 Comprehensive Ranking Score through the provincial approvals. The candidates with a nomination letter can positively count an Invitation To Apply for Canadian permanent residence, in the very next federal draws.
About the provincial nominations, one of the most promising provinces of Canada is Alberta. Alberta has invited applicants with a low score of 400 in the recent draw. However, the province in its earlier draws conducted in 2019's second quarter had invited candidates with even 302 points, meeting their labour market requirement.
The first step to be considered to be part of the significant Express Entry aligned provincial programs is the successful submission of an Express Entry application that meets the program's eligibility criteria and conditions.
Are you interested in migrating to Canada? Submit the form below and let our consultants let you know if you are eligible to migrate to Canada or not.