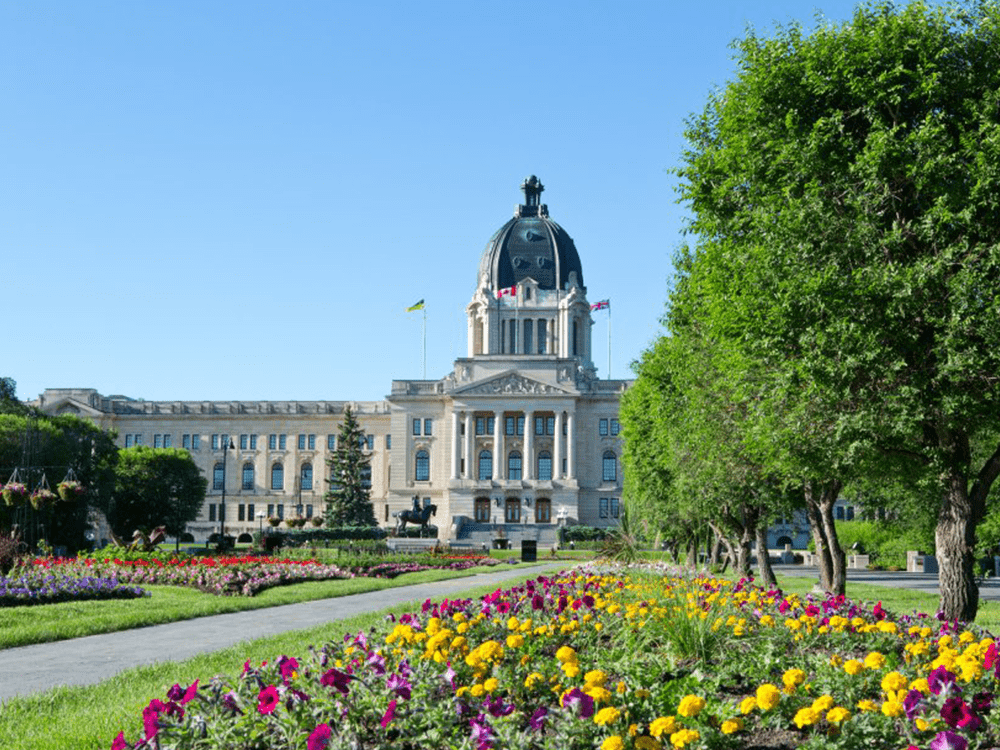 October 20, 2019
Saskatchewan Provincial Nominee Program: The biggest ever draw for Express Entry Candidates
The province of Saskatchewan has invited nearly 1000 applicants with an active express entry profile to apply for Saskatchewan Provincial Nominee Program to get the Canadian Permanent Residency Visa. The candidates were selected based on a few demanded skilled occupations lists which were the province's most prominent ever Expression of Interest Draw.
The applicants who got selected had a separate online Expression of Interest profile in the Government of Saskatchewan website apart from the active Express Entry Profile. The total number of PNP invitations received was around 986 applicants who were nominated based on their skills and experience, which can contribute to the Province Labour Market.
The province of Saskatchewan introduced the Expression of Interest system (EOI) in July 2018, and this database manages applicants for the Saskatchewan Provincial Nominee Program Express Entry and Occupation In-Demand immigration pathways.
Express Entry applicants who get a Provincial Nominee Program Invitation will get around 600 additional CRS score along with their current CRS score from factors like age, education, work experience, language proficiency results and adaptability factors. This CRS addition will effectively guarantee the applicant a federal invitation to apply for Canada Permanent Residency in the next draw.
For Saskatchewan PNP invitation, the applicants don't require a job offer from an employer based in Saskatchewan however a relevant experience from any of the demanded occupation list is a requirement for the majority of applicants who got invited from the pool.
The most significant single draw in Saskatchewan Provincial Nominee program has chosen 12 occupations which fall under the National Occupation List or NOC's.
Retail and wholesale trade managers (NOC 0621)
Restaurant and foodservice managers (NOC 0631)
Construction managers (NOC 0711)
Managers in agriculture (NOC 0821)
Other financial officers (NOC 1114)
Accounting technicians and bookkeepers (NOC 1311)
Information systems analysts and consultants (NOC 2171)
Social and community service workers (NOC 4212)
Early childhood educators and assistants (NOC 4214)
Technical sales specialists (NOC 6221)
Heavy-duty equipment mechanics (NOC 7312)
Automotive service technicians, truck & bus mechanics and mechanical repairers (NOC 7321)
The total points required to be selected from the pool of candidates in the SINP was around 67 from various factors like age, education, total years of experience in the relevant field for the last 10 years, language proficiency results, current job offer from Saskatchewan, a relative in the province, past work experience in the province and past study experience in Saskatchewan.
Interested in Saskatchewan Provincial Nominee program? Submit your details here and let our consultants let you know on whether you are eligible to migrate to Canada or not!