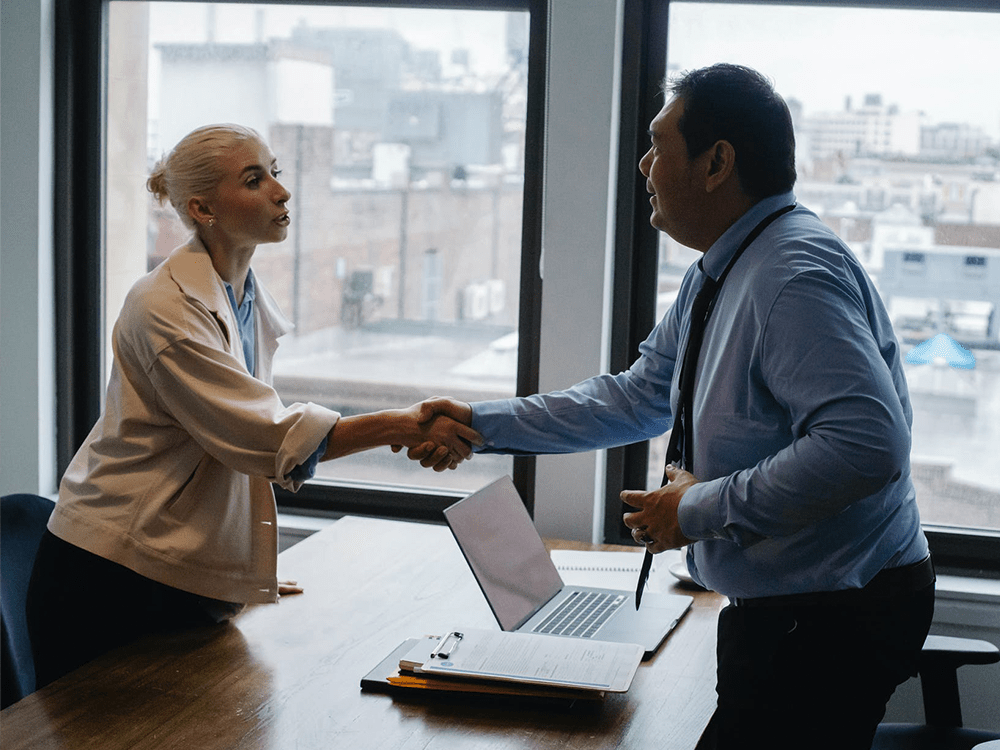 April 18, 2018
Job Opportunities in Canada for Immigrants – Canada Demanded Jobs

Job Opportunities in Canada for Immigrants
Canada is one of the most favorite destinations for professionals working all around the world. In order to work in Canada, an individual should either have a work permit visa or a Canadian Permanent Residency Card. The Canadian Work Permit application is so time-consuming that the majority of the skilled workers now prefer to apply for a Canadian Permanent Residency.
Canada is actively seeking foreign workers and professionals to help grow its strong national workforce. There are many job opportunities in Canada for immigrants.
Occupation in Demand list for Canada immigration
Legislators
Senior managers (financial, communications, health, education, social and community services, construction, transportation, production, and utilities)
Financial managers
Human resources managers
Purchasing managers
administrative services managers
Banking, credit and other investment managers
Advertising, marketing, and public relations managers
Administrators
sales managers
Restaurant and food service managers
Financial auditors and accountants
Financial and investment analysts
Human resources professionals
Professional occupations in business management consulting
Professional occupations in advertising, marketing, and public relations
Supervisors
Executive assistants
civil engineers
Mechanical engineers
Electrical and electronics engineers
Chemical engineers
Industrial and manufacturing engineers
Computer engineers
Other professional engineers
Architects
Land Surveyors
Software engineers and designers
Computer programmers and interactive media developers
Web designers and developers
Nursing coordinators and supervisors
Registered nurses and registered psychiatric nurses
Specialist physicians
General practitioners and family physicians
Dentists
Veterinarians
Optometrists
Pharmacists
Paramedical occupations
University professors and lecturers
College and other vocational instructors
Business development officers and marketing researchers and consultants
Chefs
Pelican Migration Consultants help you to hassle-free immigration procedures. Our immigration experts are ready to assist you. Migrate to Canada with the help of Pelican Migration.