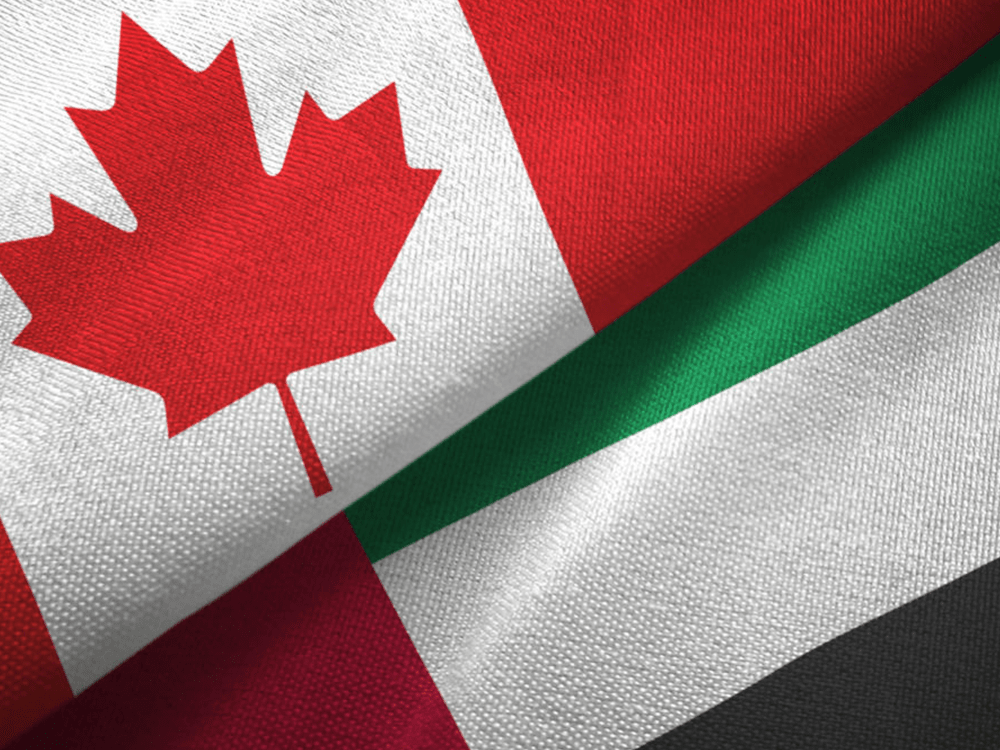 March 27, 2019
How does Canada Migration Consultants in Dubai assist you to migrate to Canada!
A Canadian Migration Consultant in Dubai can assist skilled professionals living and working in UAE to migrate to Canada through various immigration programs introduced by the Citizenship and Immigration Canada.
Pelican Migration Consultants is one of the most popular and ICCRC licensed Canada Migration Consultant in Dubai and the entire Middle East. We are privileged to accomplish all our applicants dream to migrate to Canada with their family through the Canadian Permanent Residency program.
If any individual is interested to migrate to Canada from UAE, it is always recommended to start the process through a Migration Consultant in Dubai. The applicant should always look for 3 things when selecting the right Canada migration consultant from Dubai which are:-
ICCRC License
Honest and Professional feedback
Company track record
Service fee
What are the services offered by Pelican Migration Consultants in your family migration to Canada from Dubai, UAE?
Educational Assessment Report - Pelican Migration Consultants will provide an all around assistance to get your documents attested from the university and getting the educational assessment done. If the applicant is willing to do the attestation process himself or through a private agency, we will be assisting them to get the process done faster.
IELTS preparation – Pelican Migration Consultants will provide thousands of free IELTS materials, books and manuals and will provide a free one on one IELTS briefing sessions for the whole family before the exam.
Express Entry application submission - Pelican Migration will do a 3 round review of your express entry application starting from your assigned immigration case manager to his Team Lead and then finally handed over to our Canadian RCIC lawyer for the submission.
Job Bank Creation -  Pelican Migration Consultants will create your Canadian Job bank profile, edit your resume to Canadian employment standards if required, assistance in finding a job in Canada before you move to Canada and finally applying for an LMIA certificate if the client manages to find a job offer from his/her job bank profile.
Provincial Nomination Application -  If the applicant has less score in his/her express entry profile, we will help them to get an indirect invitation through PNP's or Provincial Nomination application through various provinces based on their requirements.
Submission of a PNP Expression of Interest application and subsequent document uploading.
Final Invitation and PR submission - Pelican Migration Consultants will submit the applicant's final PR application submission, assisting in gathering all the required documents, get expert advice from the lawyer if some documents are missing and uploading of supporting documents to the final PR application submission.
Gathering of COPR letter - Confirmation of PR letter and assisting client in settling in Canada.
We at Pelican Migration Consultants are proud of the services we offer to our esteemed clients from Middle East. If you are in search of a one stop Canada Migration Consultant in Dubai, Pelican Migration Consultants is the right choice.