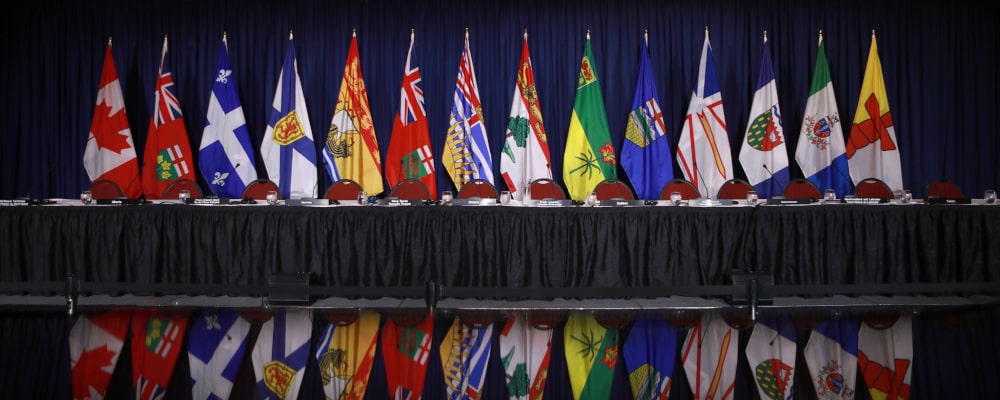 February 23, 2023
What distinguishes enhanced from base provincial nominations?
Canada's Provincial Nominee Program (PNP) has been a crucial pathway for thousands of people looking to immigrate to the country. The PNP offers two streams of nomination for eligible candidates: the regular (base) PNP and the Express Entry-aligned (enhanced) PNP. While both streams lead to permanent residence, the enhanced nomination provides significant benefits that make it an attractive option for potential immigrants.
Base PNP: Understanding the Regular Pathway
The base PNP allows provinces and territories to nominate foreign skilled workers based on their individual skill factors, the provincial labor market, and economic considerations. This stream is not linked to Express Entry and does not offer the same benefits as the enhanced pathway. Under the base PNP, successful candidates can obtain permanent residence status and eventually become Canadian citizens.
Each province has multiple PNPs with different categories for various types of workers. Eligible candidates who apply through the base PNP must meet the criteria of the specific program they apply for. However, one of these programs in each province is connected to the Express Entry system, which is where the enhanced PNP nominations take place.
Enhanced PNP: The Advantages of an Express Entry-aligned Pathway
The enhanced PNP is aligned with the Express Entry system, which allows eligible candidates to receive a "notification of interest" from a specific province or territory in the Express Entry pool. This means that candidates who receive a provincial nomination certificate through the enhanced PNP stream gain an additional 600 Comprehensive Ranking System (CRS) points, which almost guarantees they will receive an Invitation to Apply (ITA) for permanent residence.
Moreover, successful applicants can have their PR applications processed within six months, which is a significant advantage compared to the regular PNP pathway. However, it's essential to note that successful candidates must work and settle in the province that nominated them.
Eligibility for an enhanced nomination requires the candidate to be eligible for both an Express Entry program and the PNP they are applying for. If a candidate is ineligible for either, they likely won't be able to pursue an enhanced nomination.
The Enhanced PNP Process
The enhanced nomination process lies between the PNP and Express Entry application processes. Candidates must first determine if they are eligible for Express Entry and then apply to IRCC for one of the Express Entry-managed programs. From there, provinces and territories can assess the candidate's profile for PNP.
Some provinces may require interested candidates to contact them and indicate their interest in applying to the enhanced PNP stream. If the province is interested in the candidate, they will send a "notification of interest" to the candidate. From here, the candidate can contact the province or territory directly to begin the PNP process.
If the candidate is successful in their application, they will receive a provincial nomination certificate, gaining 600 additional CRS points within the Express Entry pool. From here, the candidate can submit their application for permanent residence, complete a medical exam, police check, and assemble all the necessary documents. If everything is in order, the candidate will be granted PR and can start their new life in Canada.
Choose Pelican Migration Consultants for Expert PNP Application Assistance
Looking for a trusted and experienced Canada immigration consultant to assist you in your PNP application? Look no further than Pelican Migration Consultants. As one of the top immigration consultants in Dubai, Our team of licensed professionals has a wealth of experience in navigating the complex Canada immigration system, and we can guide you through every step of the PNP process. From determining your eligibility to submitting your application and gathering all necessary documents, we will work tirelessly to ensure your success. Contact us today to learn more about our services and how we can help you achieve your immigration goals.