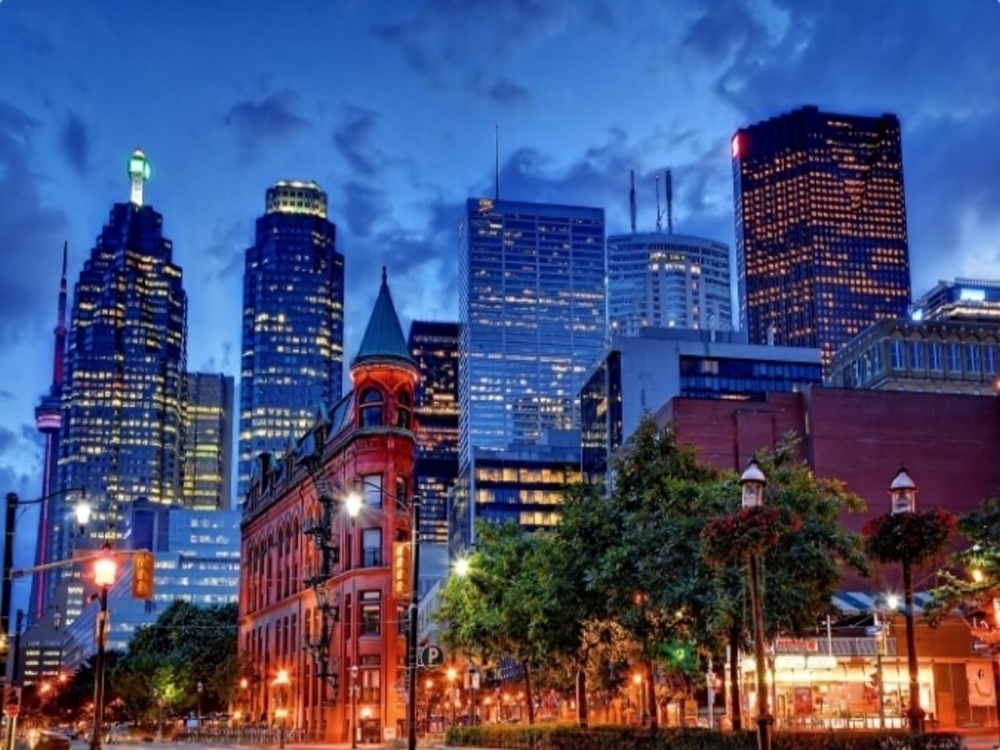 November 24, 2019
The Rural and Northern Immigration Pilot Program Opens for Canada PR applications
The Rural and Northern Immigration Pilot program substantiate the skill shortages in the rural communities of the Canadian provinces. The program is a gateway to permanent residency in Canada, especially to the Canadian provinces like Ontario, British Columbia, Manitoba, Saskatchewan as well as Alberta. We had already written about the Rural and Northern Immigration Pilot program before, you may read it from here.
The Rural and Northern Immigration Pilot program was launched successfully in 2019. The IRCC acknowledged the participation from 11 communities.
Out of the 11 communities, three major communities have started accepting applications from the foreign skilled workers currently. Once completely functional and established the participating employers in all the 11 communities will be able to hire the skilled labours, meeting their requirements successfully.
The candidates of the Rural and Northern Immigration Pilot program are required to secure a job offer from an employer registered in the program along with that the candidates shall be successfully recommended by the community through which they intend to immigrate.
This way, the candidate will be able to apply for permanent residence to federal Immigration, Refugees and Citizenship Canada (IRCC) to permanently work and live in the community along with their dependent family members.
The following communities are open at present out of the 11:
Ontario's Sault Ste. Marie and Thunder Bay
Manitoba's Altona or Rhineland
These rural communities are also accepting applications from candidates with an employment offer in a full-time, permanent position, from the community's local employer.
At present, Thunder Bay is accepting inquiries from local employers only who have shown interest in participating in the program. The community is expected to intake applications from eligible candidates by January 2, 2020. Both Sault Ste. Marie and Altona/Rhineland are using their points-based systems to prioritise candidates for recommendation.
The community-driven program is also a point-based immigration program. At present, the applicants are required to meet a minimum score of 70 based on the following criteria:
A job offer in the listed occupation and at least two years of work experience in that occupation
The applicants from 18 until 47 can apply;
Community experience in studies or work for a minimum of 1 year in a full-time position;
Community residents get additional points
Connections to members of the community;
An immediate or extended family member, a friend or a representative of an established community organisation who has either Canadian citizenship or permanent residency.
Previous visits of at least five nights in the past three years to the Community which includes meetings with at least two employers in the applicant's line of work
Community's cultural, or lifestyle knowledge;
Those with a spouse or common-law partner will also receive additional points to meet the eligibility assessment.
Altona or Rhineland of Manitoba allows candidates to register in their online portal to get job offers matching their skills.
The rest of the participating communities in the Rural and Northern Immigration Pilot program, which are not yet open includes:
Ontario's- Sudbury, Timmins and North Bay
British Columbia's – West Kootenay (Trail, Castlegar, Rossland, Nelson) and Vernon
Manitoba's – Brandon
Saskatchewan's – Moose Jaw and
Alberta's Claresholm.
Rural and Northern Immigration Pilot program is expected to accept around 2750 permanent residents, including the dependent families on an annual basis.
Interested in migrating to Canada under the Rural and Northern Immigration Pilot Program? Fill your details here and let our consultants let you know whether you are eligible to migrate or not!