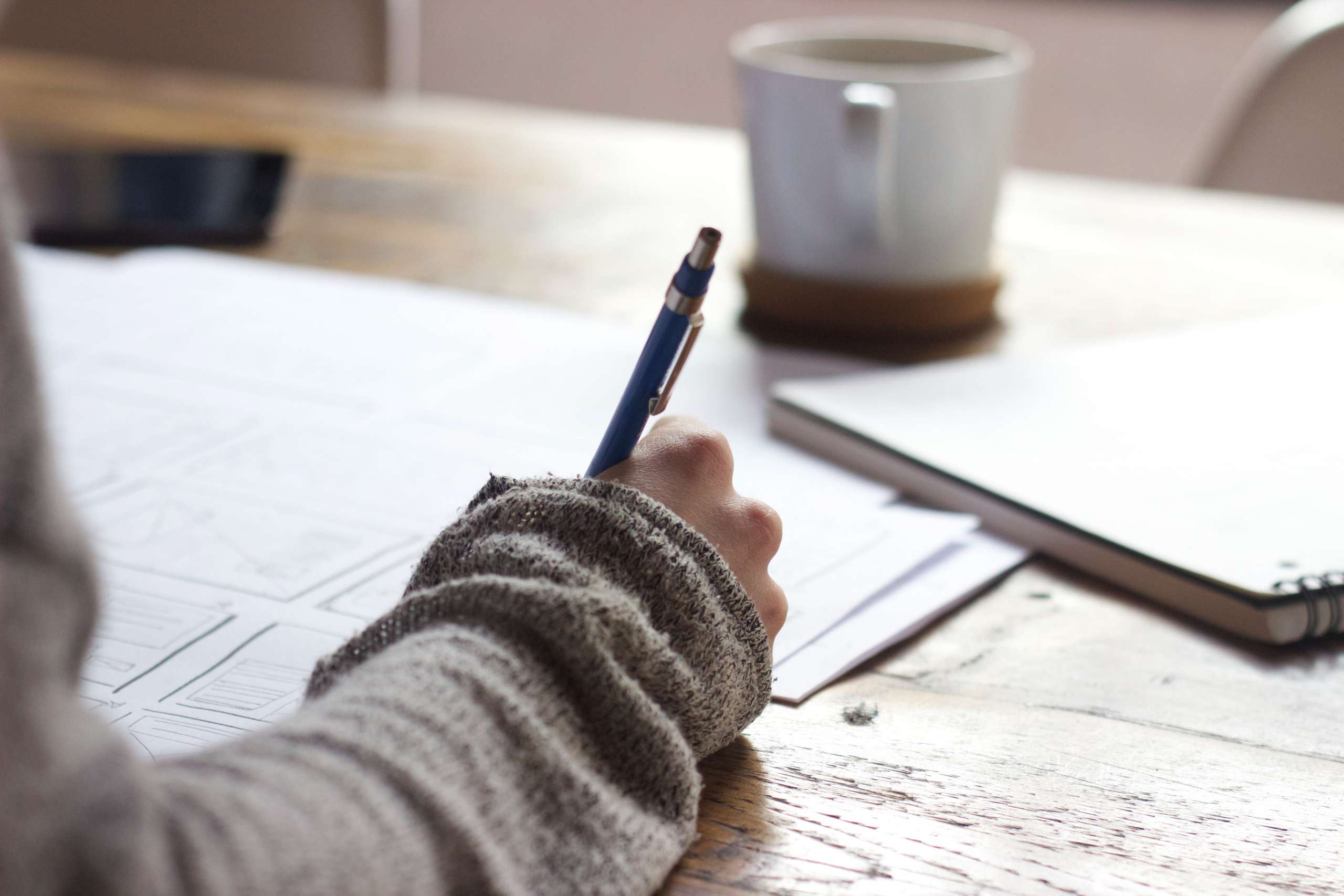 February 22, 2023
The Pearson English Test is accepted for Canadian immigration applications by the IRCC.
Canada has long been a destination of choice for immigrants from all over the world. With its robust economy, high quality of life, and welcoming attitude towards newcomers, it's no wonder that people are eager to call Canada home. However, immigrating to Canada is not a simple process. There are many requirements that applicants must meet, including demonstrating proficiency in English or French. And now, the Immigration, Refugees and Citizenship Canada (IRCC) has announced that the Pearson Test of English (PTE) has been approved for Canadian immigration applications.
A New Addition to the Language Testing Landscape
Beginning in late 2023, the Pearson Test of English will join the ranks of the CELPIP and IELTS General Training tests as one of three designated language tests that economic class candidates can complete to demonstrate their English language proficiency. This is good news for applicants who may have struggled with the other two tests, as the PTE offers a different testing format that may be more suited to their abilities.
What is the Pearson Test of English?
The Pearson Test of English is an English language proficiency test that is used by institutions and organizations around the world to assess the English language skills of non-native speakers. It is a computer-based test that measures a candidate's ability to communicate in English in academic, professional, and everyday settings. The test consists of four sections: speaking and writing, reading, and listening.
One thing that sets the PTE apart from other language tests is its use of AI technology. The test is scored by an automated system that uses algorithms to analyze a candidate's responses. This means that scores are available quickly, usually within 48 hours. In addition, the test is available on demand, which means that candidates can take it at any time that is convenient for them.
PTE Essential: A New Test for Canadian Immigration
To meet the language proficiency requirements of IRCC for Canadian immigration applicants, Pearson has created a new version of the PTE called PTE Essential. This test is specifically designed to meet the needs of economic class candidates who are applying for Canadian immigration. Unlike the standard PTE, which is an academic test, PTE Essential is a general test that measures a candidate's ability to communicate in everyday situations.
What Does This Mean for Economic Class Candidates?
The approval of PTE Essential means that economic class candidates now have more options when it comes to language testing. In addition to the three existing English language tests and the two French language tests designated by IRCC, candidates can now choose to take PTE Essential. This gives candidates more flexibility and may help to reduce wait times for testing appointments.
Language Proficiency and Economic Integration
The requirement for language proficiency testing is an important part of the Canadian immigration system. Statistics Canada research shows that strong proficiency in English and/or French is a strong predictor of economic integration in Canada. In other words, immigrants who are proficient in one of Canada's official languages are more likely to succeed economically than those who are not.
In addition to completing an IRCC designated language test, candidates must achieve a minimum Canadian Language Benchmark (CLB) score. The minimum score required varies depending on the immigration pathway being pursued. For example, under the Federal Skilled Worker Program, candidates must obtain a CLB of at least 7 in all four abilities (writing, reading, listening, and speaking). The minimum standard required for certain programs is a CLB 4.
The Future of Language Testing for Canadian Immigration
The approval of the PTE Essential test by IRCC is good news for economic class immigration candidates, as it provides them with another option for meeting IRCC's language proficiency requirements. The addition of PTE Essential to the list of designated language tests also reflects IRCC's ongoing efforts to modernize and streamline the Canadian immigration system.
It remains to be seen when economic class candidates will be able to submit PTE Essential scores in support of their Canadian immigration applications, but IRCC has indicated that it expects to be in a position to do so by late 2023.
As Canada continues to prioritize economic class immigration through programs such as the PNP and Express Entry, language proficiency testing will remain a key component of the immigration process. As such, it is important for prospective immigrants to be aware of the various language testing options available to them, and to ensure they achieve the minimum CLB score required for their chosen immigration pathway.
Let Pelican Migration Consultants Help You Achieve Your Dream of Immigrating to Canada
If you are considering immigrating to Canada and need assistance with the application process, Pelican Migration Consultants is here to help. We are one of the top  immigration consultants in Dubai. Our experienced team of consultants can guide you through the various immigration pathways available, and help you determine the best option for your individual circumstances.
We understand that the immigration process can be complex and overwhelming, which is why we offer personalized support and guidance to each of our clients. From completing your language proficiency testing to submitting your application, we are here to ensure that your immigration journey is as smooth and stress-free as possible.
With our knowledge of the Canadian immigration system and our commitment to client satisfaction, Pelican Migration Consultants can help you achieve your goal of immigrating to Canada. Contact us today to learn more about our services and how we can assist you in your immigration journey.