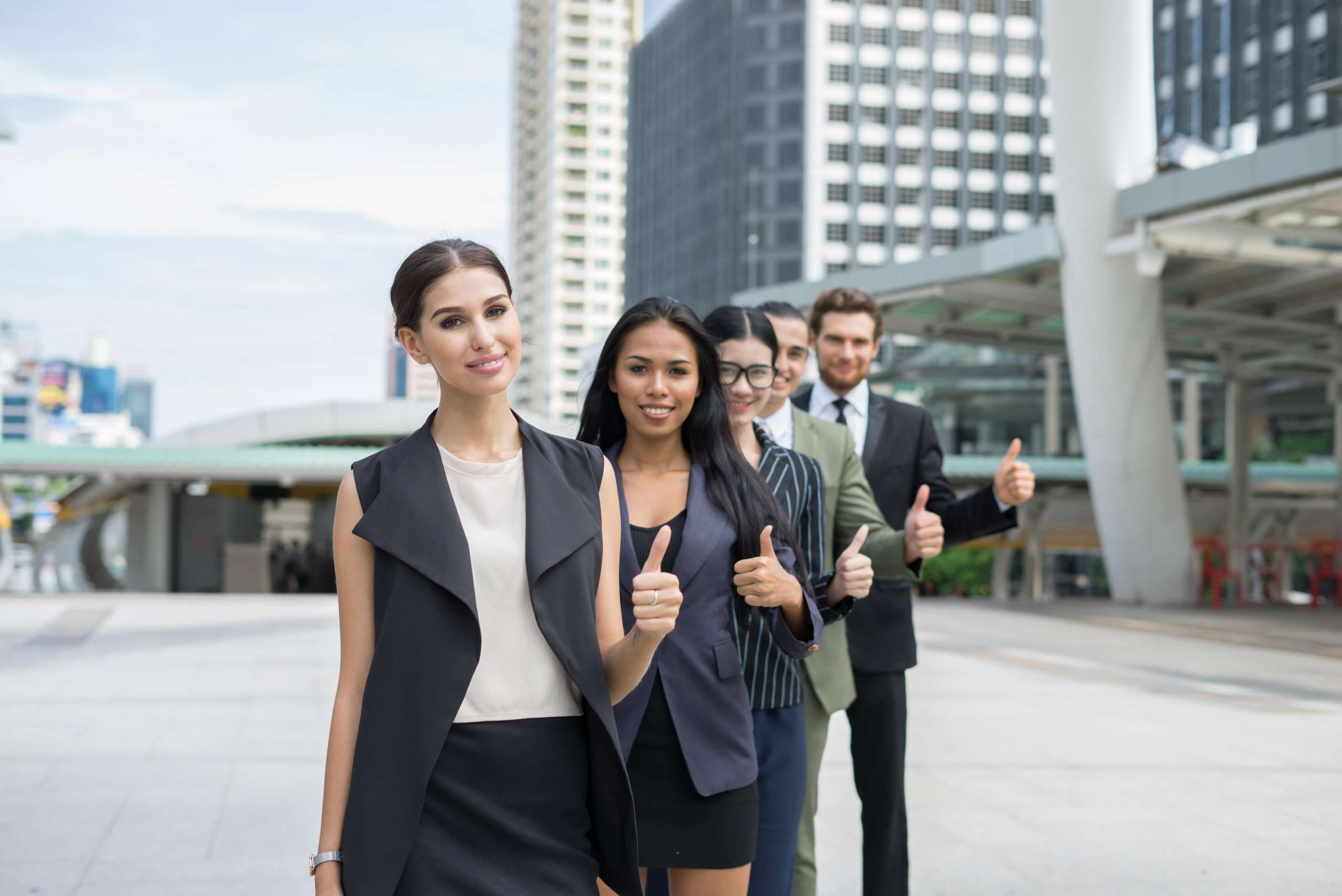 May 3, 2023
Skilled Labor Canada: Provincial Nominee Program vs Express Entry
Are you a skilled worker looking to immigrate to Canada and obtain permanent resident status? If so, you may be wondering which immigration program is the right fit for you – the Provincial Nominee Program (PNP) or Express Entry. While both programs offer opportunities for skilled laborers to obtain permanent residency in Canada, they operate in different ways and have their own unique benefits.
In this blog, we'll explore the differences between the PNP and Express Entry, as well as the benefits of applying to both programs.
Understanding the Provincial Nominee Program (PNP)
The PNP is an immigration program designed to help provinces and territories find candidates who meet their economic needs. The program allows provinces and territories to nominate candidates for permanent residency who have the skills and experience they need to strengthen their local economies.
One of the benefits of the PNP is that it offers candidates a more streamlined path to permanent residency. If you are nominated by a province or territory through the PNP, you will receive additional points under the Comprehensive Ranking System (CRS), which is used to rank candidates in the Express Entry pool. This can significantly increase your chances of receiving an Invitation to Apply (ITA) for permanent residency.
It's important to note that each province and territory has its own PNP stream, with its own eligibility requirements and application process. This means that if you're interested in the PNP, you'll need to research the specific requirements for the province or territory where you'd like to settle.
Understanding Express Entry
Express Entry is a federal immigration program that manages applications for three economic immigration programs: the Federal Skilled Worker Program (FSWP), the Federal Skilled Trades Program (FSTP), and the Canadian Experience Class (CEC). It is designed to select skilled workers who are most likely to succeed in Canada's labor market and contribute to the country's economy.
The Express Entry system uses the Comprehensive Ranking System (CRS) to rank candidates based on factors such as age, education, language skills, and work experience. Roughly every two weeks, the Canadian government holds Express Entry draws, inviting candidates with the highest CRS scores to apply for permanent residency.
One of the benefits of Express Entry is that it allows candidates to be considered for permanent residency based on their individual qualifications, rather than being tied to a specific employer or job offer. This can make it easier for skilled workers to immigrate to Canada and find work in their chosen fields.
Benefits of Applying to Both Programs
Applying to both the PNP and Express Entry can be advantageous for skilled workers looking to immigrate to Canada. By applying to both programs, candidates increase their chances of being nominated for permanent residency. Applying to both programs also means that candidates can choose the program that offers them the most favorable pathway to permanent residency.
Candidates who apply through Express Entry can make themselves visible to provinces and territories who can review their profile and provide them with an invitation to apply to their PNP. If a candidate accepts their invitation, they can submit a completed PNP application to the province or territory. Applying to both programs can also increase a candidate's CRS score, increasing their chances of receiving an invitation to apply for permanent residency through Express Entry.
Choosing the Right Program
Deciding which program to apply for depends on a variety of factors. Candidates must consider their qualifications, work experience, language proficiency, and education. It is also essential to consider which province or territory you would like to live and work in as the PNP program is aimed at those candidates who can contribute to the economic growth of that particular province or territory.
The PNP program can be a better option for those who do not qualify for the Federal Skilled Worker Program or the Canadian Experience Class. The PNP program offers a pathway to permanent residency for skilled workers who may not meet the CRS cut-off score required for Express Entry.
On the other hand, Express Entry may be a better option for skilled workers who have a higher CRS score and who are interested in living and working in any province or territory in Canada. Express Entry offers a range of economic immigration programs, making it more flexible for skilled workers to choose the program that suits them best.
Put Your Trust in Pelican Migration Consultants for Your Canadian Immigration Journey
Looking to immigrate to Canada? Look no further than Pelican Migration Consultants, one of the top Canadian immigration consultants in Dubai. Our team of experts offers comprehensive immigration solutions tailored to your individual needs. Whether you're seeking permanent residency, work permits, or family sponsorship, we have the knowledge and experience to guide you through the entire process.
Our commitment to client satisfaction has earned us a reputation as one of the top immigration consultants in Dubai. We offer personalized service, transparent pricing, and a track record of success. With Pelican Migration Consultants, you can trust that your immigration goals are in the best hands.
Contact us today to learn more about how we can help you achieve your Canada immigration goals. Trust the experts at Pelican Migration Consultants to make your dream a reality.