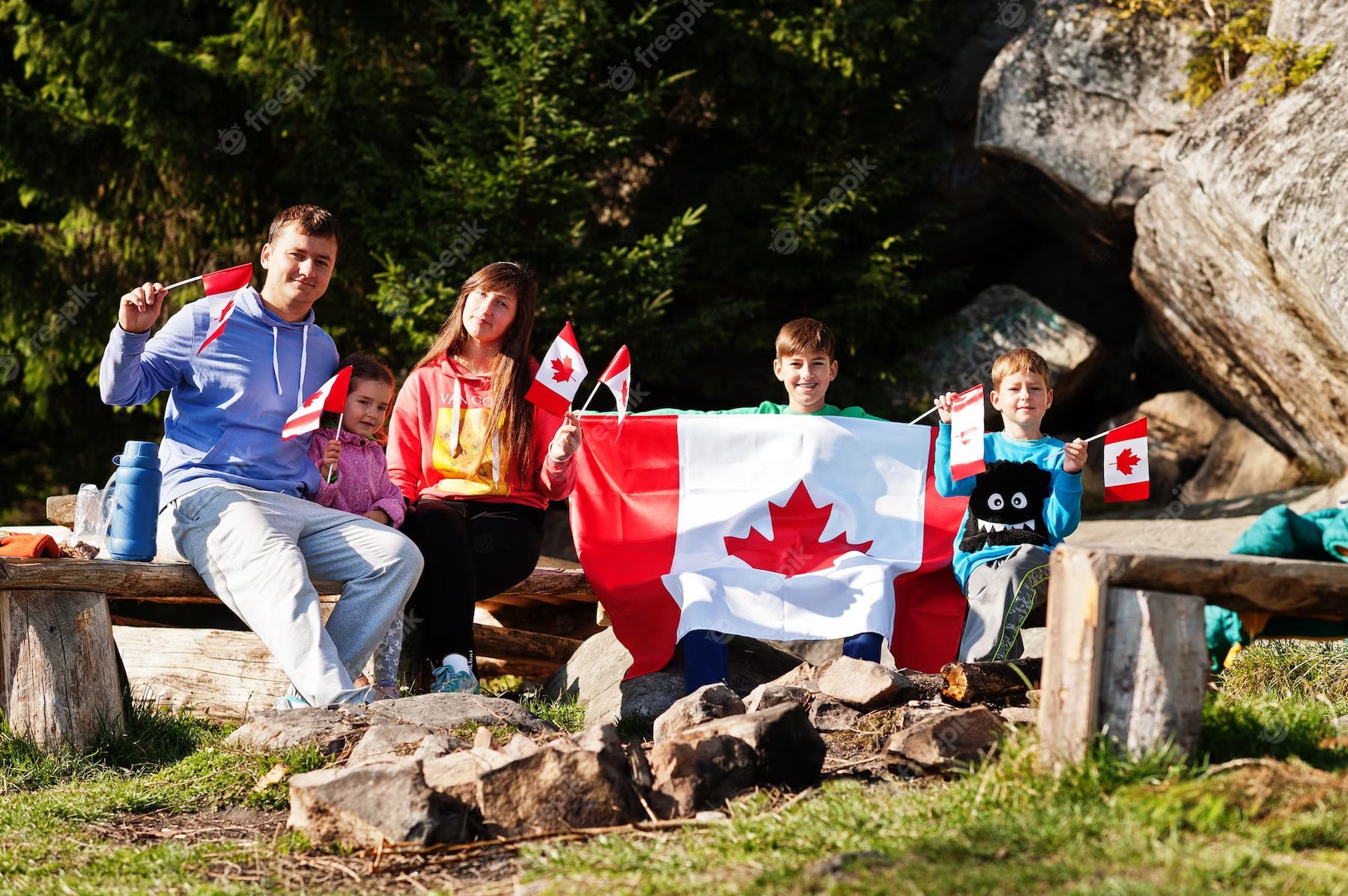 April 19, 2023
Paid Jobs in Canada Grow, as Strong Hiring Continues
Canada's economy is making a strong comeback after the pandemic, as indicated by the recent growth in payroll employment across 10 out of 15 sectors in November 2022. With job vacancies declining in many industries, it's a clear sign of a thriving job market and a return to pre-COVID economic output. In this blog, we will delve into the sectors that recorded the highest gains in payroll employment and the persistent job vacancies that still need to be addressed.
The Sectors Seeing the Most Growth in Payroll Employment
In November 2022, the sectors that recorded the biggest gains in payroll employment were: professional scientific and technical services, public administration, finance and insurance, and construction. With an increase of 5,600 positions in professional scientific and technical services, 4,800 positions in public administration, 4,700 positions in finance and insurance, and 4,300 positions in construction, it's evident that these industries are thriving.
Addressing Persistent Job Vacancies
Despite the growth in payroll employment, Canada still faces high numbers of job vacancies across multiple sectors. The healthcare and social assistance sector has 131,800 vacancies, which is a persistent problem for Canada. In the construction sector, job vacancies remain elevated at 79,000, indicating a persistent need for workers in the space. The professional, scientific, and technical services sector has 52,000 vacancies, which shows strong hiring and continued demand for workers in the space.
The Importance of Immigration in Addressing Labour Shortages
Canada's demographics cannot support filling current job vacancies, and immigration will be crucial in addressing these labour shortages. Following the ascension of Bill C-19 in 2022, the Honorable Sean Fraser, as the Minister of Immigration, now has the power to create groups in the federal Express Entry pool and issue invitations to apply to individuals who can directly address Canada's economic and social needs. Professions with persistent job vacancies stand a strong chance of being targeted in these draws.
In conclusion, the recent growth in payroll employment and declining job vacancies indicate a strong job market and a return to pre-COVID economic output in Canada. Despite persistent job vacancies in some sectors, immigration will play a crucial role in addressing labor shortages and maintaining economic growth.
Effortlessly migrate to Canada with Pelican Migration Consultants
Migrating to a new country can be a daunting task, but with Pelican Migration Consultants by your side, your journey to Canada will be smooth and stress-free. Our experienced team of immigration consultants and lawyers will guide you every step of the way, from the initial assessment of your eligibility to the finalization of your settlement in Canada. With our comprehensive services, you can rest assured that your visa application will be handled with precision and expertise. Don't let the complexities of immigration hold you back, allow Pelican Migration Consultants to help you achieve your dream of living and working in Canada.