August 7, 2019
New Zealand Visit Visa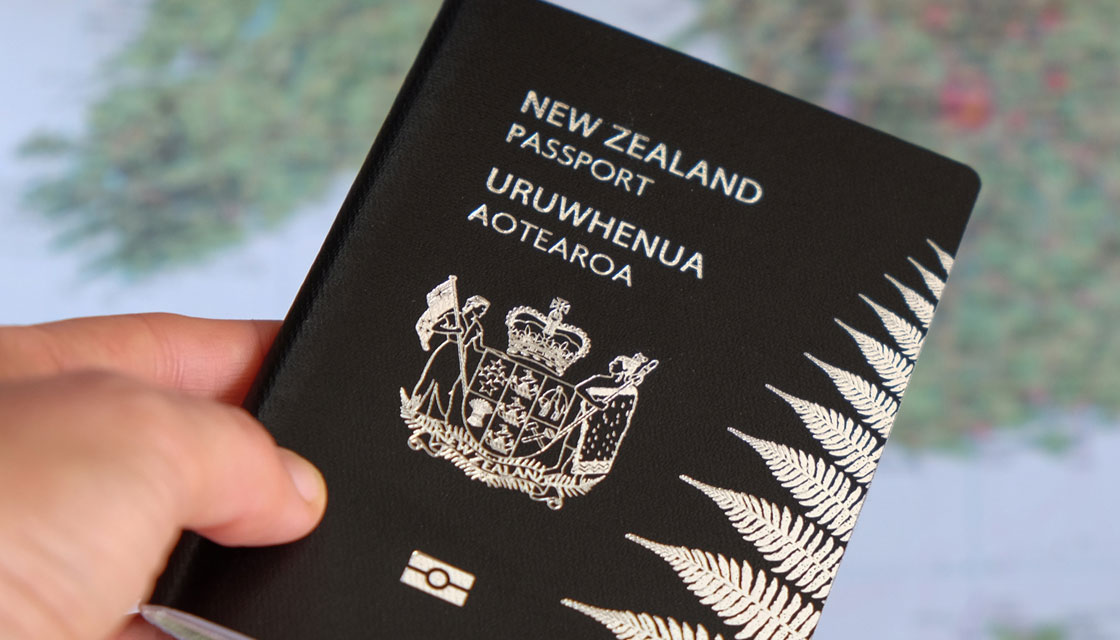 New Zealand visit visa
New Zealand's scenic natural beauty has always attracted the visitors to the country. The combination of the pristine beauty and the modern lifestyle, infrastructure, high-end   technology has always been attracting the global visitors. New Zealand is yearly visited by 3 million people.
Visiting New Zealand always requires a visa, and if it is for short term then a New Zealand visitor visa is the right category.
New Zealand holidays
If you are visiting New Zealand for tourism, visiting family and friends or for short-term studies a Holiday visitor visa is required.
Being in New Zealand, any visitor would enjoy whale watching, skydiving, sailing, diving, parasailing etc, as the options are endless.
Major tourist places in New Zealand are given below:
Fiordland National Park and Milford Sound of South Island—A world Heritage Site.
Known for its sculpted glaciers visitors will be enthralled by the gushing cascades, offshore islands, virgin rainforests, vast lakes, and craggy mountain peaks. The park is afavourite destination for the hikers— Milford Track.
Bay of Islands, North Island
The Bay of Island offers the popular holiday destination of over 144 islands paving the waters right for sailing and yachting. The island is a popular spot for fishing and watching Penguins, dolphins, whales, and marlin. Sea kayaks adore the charming beauty of these waters and an additional beauty of visiting the famous rock formation— Hole in the Rock can be explored.
Queenstown
Queenstown is New Zealand's adventure capital offering—Bungee jumping, jet boating, white-water rafting, paragliding, rock climbing, mountain biking, and downhill skiing and also includes the hiking trails.
Queenstown also offers the luxurious amenities of first-class hotels, spas, restaurants, galleries, and shops. Base trips to the Central Otago for visiting the gold mining towns can be also done.
Lake Taupo and Tongariro National Park, North Island
New Zealand sacred land of the volcanic peaks of Tongariro, Ngauruhoe belongs to this oldest National park. Tongariro's dramatic beauty encompasses—towering volcanoes, turquoise lakes, arid plateaus, alpine meadows, and hot springs. The park's highlight being Tongariro Alpine Crossing, a most popular day walks in New Zealand.
The most active geothermal regions in the world offers the New Zealand visitors all the enjoyments it could offer visiting the—Boiling mud pools, hissing geysers, volcanic craters, and colourful hot springs and Trout fishing.
 Fox and Franz Josef Glaciers, South Island
The South Island offers a spectacular view of the Westland Tai Poutini National Park with rivers of ice flow and the mild coastal climate makes it easy for visitors to explore island on foot.
The holiday Visa allows an individual for the below things:
Visiting friends and family, exploring New Zealand or enjoying amateur sports, or adventure activity.
Dependent family members including children at the age of 19 years and below can be included in the application;
 If the intended purpose is short term studies it can be pursued for 3 months period.
Eligibility Criteria for Visitor Visa
 Prove the bonafides as a tourist or visitor and intention to leave New Zealand at the end of the authorized stay.
Demonstrate the availability of sufficient funds for the stay, travel and any other related expenses;
Return ticket from New Zealand or financial sponsorship for your onward travel must be demonstrated.
Visit visa is not required for the passport holders of the below nationalities. You
An Australian citizen or resident
A UK citizen and/or passport holder
A citizen of a country which shares a visa waiver agreement with New Zealand
New Zealand issues visitor visa for a period of nine months, if you are visiting the country for holidays.
To cater all your needs of visiting New Zealand contact Pelican Migration Consultants. We will walk you through the documents requirements and visa process for applying New Zealand Visitor Visa. We will address all your visa queries and will provide a hassle free processing.