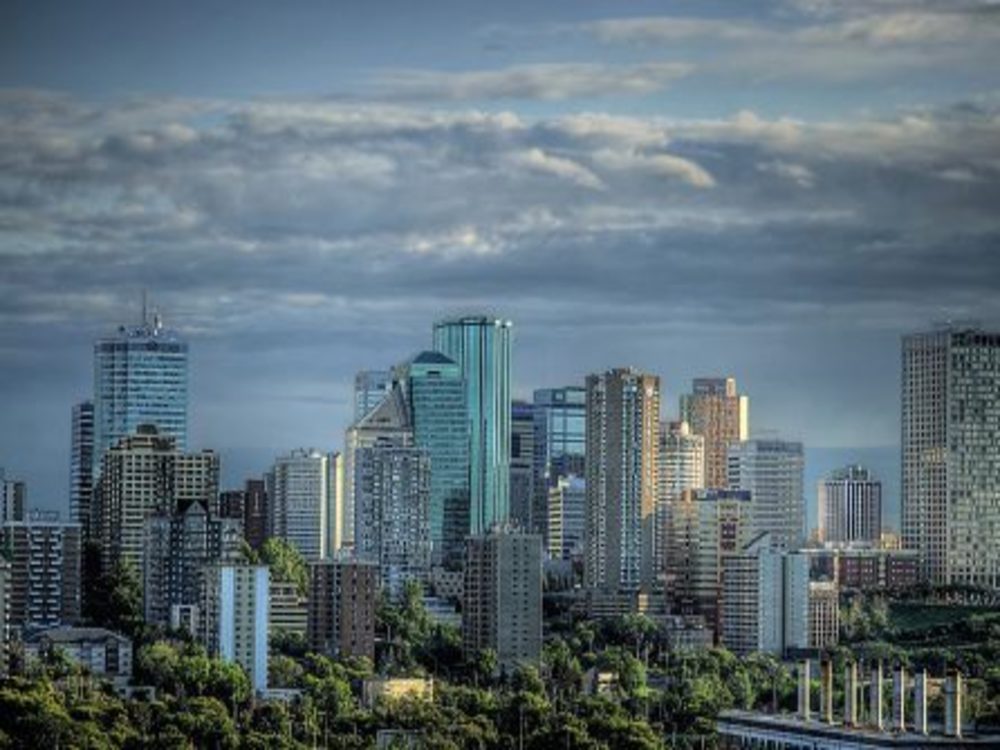 July 28, 2020
Alberta Immigrant Nominee Invitations
Being a strong province, Alberta holds a robust provincial nominee program for permanent residence candidates from the economic immigration streams. 
The province of Alberta has invited around 401 candidates seeking permanent residence in its recent selections conducted in October.  The province selects the candidates from the express entry system, and the selected candidates are needed to apply for nominations, to Alberta provincial government based on the invitations received in their Express Entry profiles. 
The draw conducted on 24th of October invited 372 applicants to apply to the province under the Alberta Immigrant Nominee program. The applicants selected are from the pool of all the Express entry candidates like the Federal Skilled Worker Class, Federal Skilled Trades Class and the Canadian Experience Class. 
The lowest cut-off score in Alberta's, October 24th draw was 300 CRS, while 350 was the lowest cut-off score in the second draw conducted on October 30, 2019. The October 30th AINP draw issued "letter of interest" to only 29 express entry applicants. 
Canada's provincial nominee programs  have their nominee program aligned with the Express Entry system, allowing the nomination of the suitable candidates from the Express Entry pool, provided the candidates fulfil the provinces labour market requirements and provincial economic needs. 
To be eligible for Alberta immigrant nominee program, the applicants need to:
Have an Express Entry profile;
demonstrate strong ties to Alberta, who can support Alberta's economic development and diversification objectives by positively establishing in the province.
The applicants who are nominated by the Alberta provincial government will be entitled to 600 additional points. These other scores are awarded to their overall Comprehensive Ranking System (CRS) scores, effectively increasing their Comprehensive Ranking Score (CRS) to receive a guaranteed federal invitation in the future federal selection draws. Such candidates can apply for Canadian permanent residence within 60 days of receiving a federal Express Entry invitation. 
The provincial nominations are an enhanced mode of application for getting invited to Canada mainly for those applicants who have a low Comprehensive Ranking score (CRS) of around 300 but less than the prevailing CRS cut-off scores. The provincial nominations are beneficial, especially when the federal Comprehensive Ranking scores are soaring high.