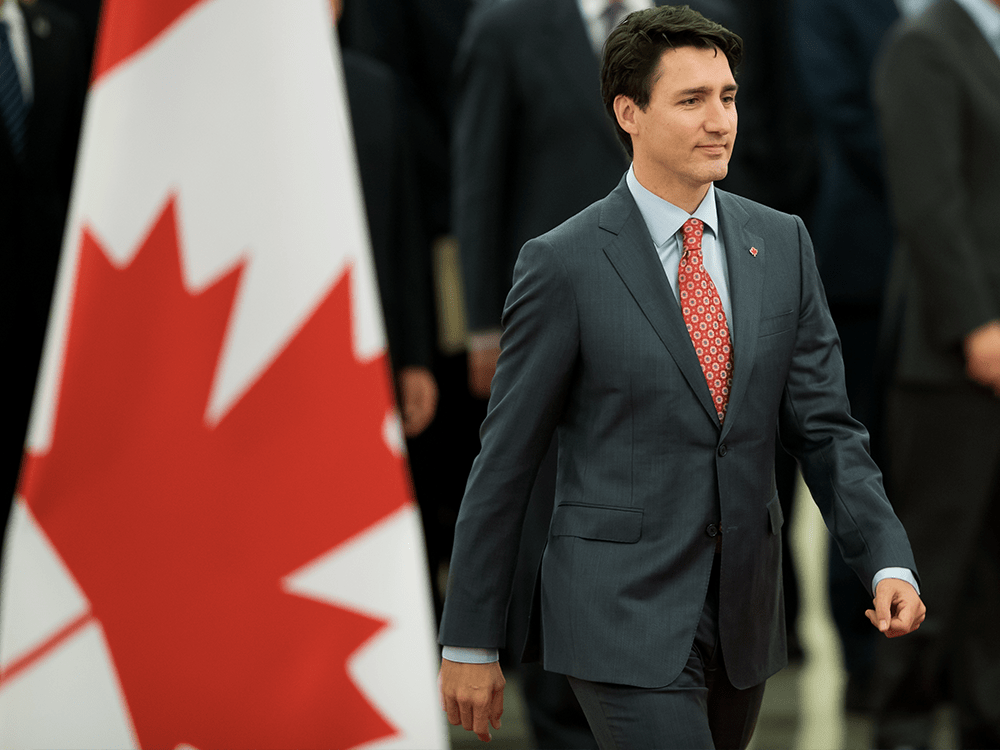 October 22, 2019
Justin Trudeau led Liberal Party to lead Canada for the next four years after their narrow win in the Federal…
It is the second term for the liberal party in a highly competitive election campaign in Canadian history and they are projected to win around 157 seats.
Congratulatory messages poured from all around the world to Trudeau liberal party from the election eve. Australian Prime Minister Scott Morrison tweeted "Australia is looking forward to building a strong working relationship and to strengthen the ties between Australia and Canada". US President Donald J Trump congratulated Trudeau after a hard-fought victory. The president tweeted he is looking forward to work with Justin Trudeau party to the betterment of both countries.
The newly elected prime minister Justin Tweeted a few hours back "Thank you Canada for putting the trust in his team and government and also showing trust in his government to move Canada forward".
The opposition Conservative party led by Andrew Scheer has won the popular vote however they failed to convert the popular votes to seats. The party is projected to win around 121 seats.
The major Black Horse in the Canada Federal election 2019 is Bloc Quebecois lead by Yves-François Blanchet. They have derailed Liberals plan to form a majority government in the election and they have successfully curbed liberals plan to pick up few seats in Quebec. They have also smashed Conservative party plans to gain some seats in Quebec and contributed to the near-collapse of the Jagmeet Singh led NDP party. The party has won 32 seats in the election and cemented their position as the third-largest party in the Canadian parliament.
The major loser in the election was Jagmeet Singh led NDP party which lost around 15 seats compared to the previous election. NDP total seat tally in 2019 is 24 compared to 39 from the previous election.
The Federal greens led by Elizabeth may security 3 seats from the election however their plans to get more votes in the whole country by raising concerns about the climate change did not materialize however the party successfully imprinted their foothold in the Atlantic provinces.
The major promises offered by Trudeau liberal party to Canadians is that they will: -
Reduce Taxes
Fight Climate Change
Gun Control
Canada will welcome more Immigrants
The liberal party is poised to win around 157 seats 20 seats fewer than what they had from the previous election. On the other hand, the major opposition party conservatives moved up from 95 to 122 seats.  The conservatives received 70 per cent of the popular vote compared to Liberals 14 per cent and in Saskatchewan conservative party received around 65 per cent compared to 10 per cent for liberals.
The liberal party stood their ground in the province of Ontario and Quebec in which they will win 77 and 35 respectively.
Around 17,559,353 Canadians cast their vote in the Federal election 2019 and surely the newly elected prime minister Trudeau will push Canada into the right direction.