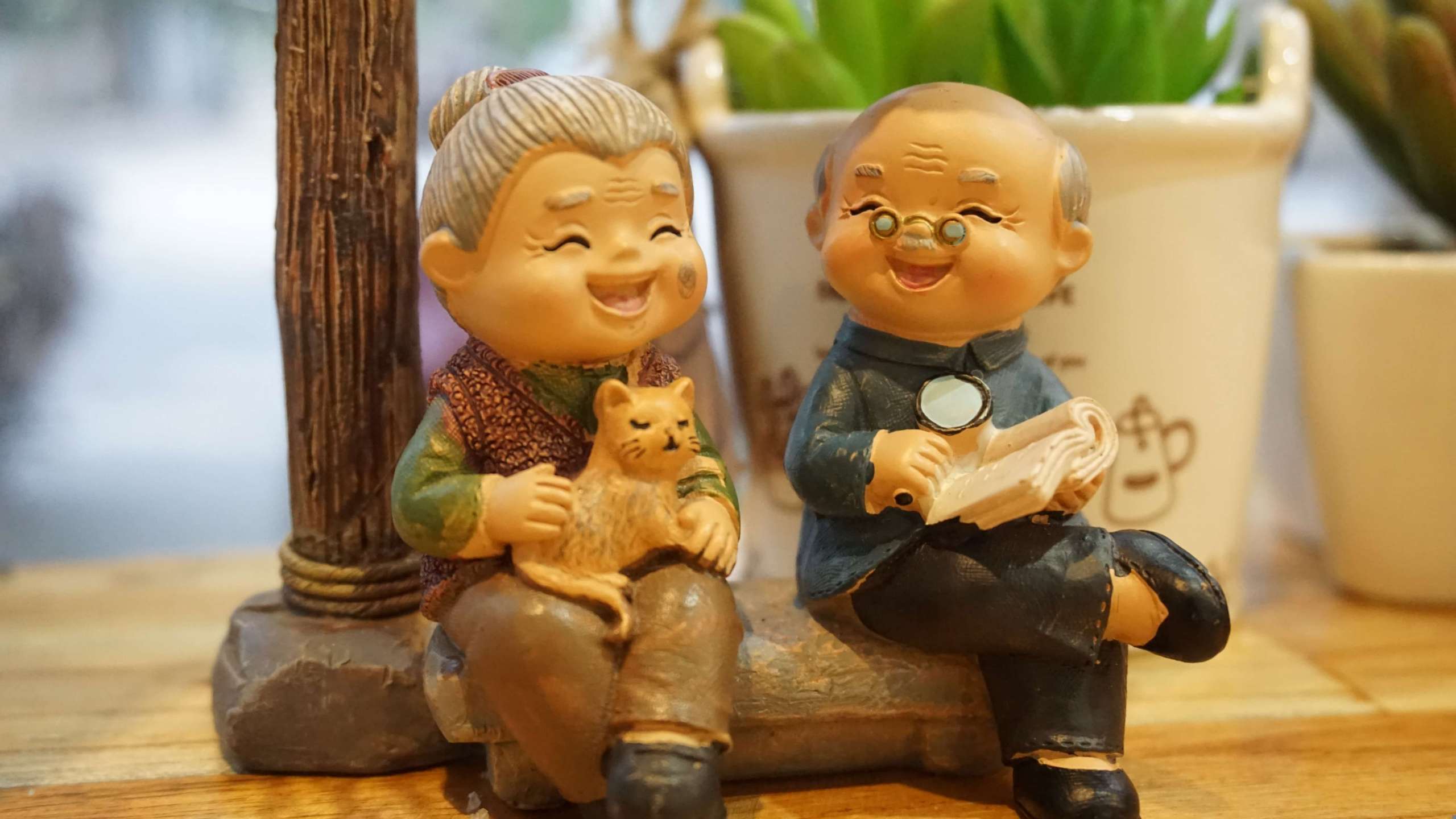 February 23, 2023
In 2023, How will the Parents and Grandparents Program Look
The Parents and Grandparents Program (PGP) is one of the most popular immigration programs for Canadian citizens and permanent residents looking to sponsor their parents and grandparents to come and live with them in Canada. However, the program is highly competitive, and not all applicants are successful in getting an Invitation to Apply (ITA) from the Immigration, Refugees and Citizenship Canada (IRCC). With no details currently available regarding the process IRCC will use for the PGP in 2023, many potential sponsors are wondering what changes, if any, will be made to the program.
A look back at the PGP since 2020
In the last three years, IRCC has utilized a lottery system to randomly select which interested sponsors would receive an ITA through the PGP. All ITAs for the PGP since 2020 have been given out to applicants who originally expressed interest to sponsor their parent(s) or grandparent(s) through this program between October and November of 2020.
In 2020, IRCC accepted up to 10,000 completed PGP applications from the total candidate pool. In 2021, the Canadian immigration department accepted up to 30,000 completed applicants, and this year (2022), that number was 15,000. IRCC has indicated that more than 150,000 interested PGP sponsors remain from the group that submitted an expression of interest back in Fall 2020.
Possible PGP 2023 revelations from the latest Immigration Levels Plan
The 2023-2025 Immigration Levels Plan may provide some insight into how the PGP will work next year. Although there is currently no way to determine exactly how many ITAs will be sent out or how many completed applications Canada will accept through the PGP in 2023, the latest Immigration Levels Plan for 2023-2025 indicates that the country is aiming to welcome over 28,000 parents and grandparents in each of the next three years.
The exact targets for parents and grandparents under family immigration are as follows:
2023: 28,500
2024: 34,000
2025: 36,000
Alternatives to the PGP: Super Visa
While the PGP is a popular immigration program, there are alternatives available for those who do not qualify or are not successful in obtaining an ITA through the program. One such alternative is the Super Visa, which is a separate immigration program with its own eligibility criteria.
The Super Visa program allows parents and grandparents sponsored by Canadian citizens or permanent residents to visit their family in Canada for up to five years at a time without a visa renewal. Unlike the PGP, which is only open for a few weeks per year, the Super Visa is available year-round. Additionally, the program provides different visa extension opportunities that enable sponsored individuals to remain in Canada for up to seven years and grants multi-entry to Canada for up to 10 years.
The Super Visa program enables sponsored parents and grandparents to travel freely between Canada and their home country of residence. This means that if the individual's home country requires a Temporary Resident Visa (TRV) for entry to Canada, they would not need to worry about re-applying for a TRV in this case. Acceptance into the Super Visa program includes a letter that authorizes a sponsored person's entry into Canada for up to two years (for those living in countries that do not require TRVs for entry into Canada).
Let Pelican Migration Consultants Help You Sponsor Your Parents or Grandparents to Canada with Ease
Looking to sponsor your parents or grandparents to Canada, but not sure where to start? Pelican Migration Consultants is here to help! Our experienced team of Canadian immigration consultants can guide you through the application process, help you understand your eligibility for the Parents and Grandparents Program, and assist you in navigating the complex Canadian immigration system.
As one of the top immigration consultants in Dubai, we are committed to helping families reunite in Canada. We understand that bringing your loved ones to a new country can be a challenging process, but with our help, it doesn't have to be. Our team is dedicated to providing personalized service and support to each of our clients, and we work tirelessly to ensure that your application is submitted accurately and on time.
If you're interested in learning more about how we can help you sponsor your parents or grandparents to Canada, please contact us today. Our team is always here to answer your questions and provide you with the guidance you need to achieve your immigration goals.