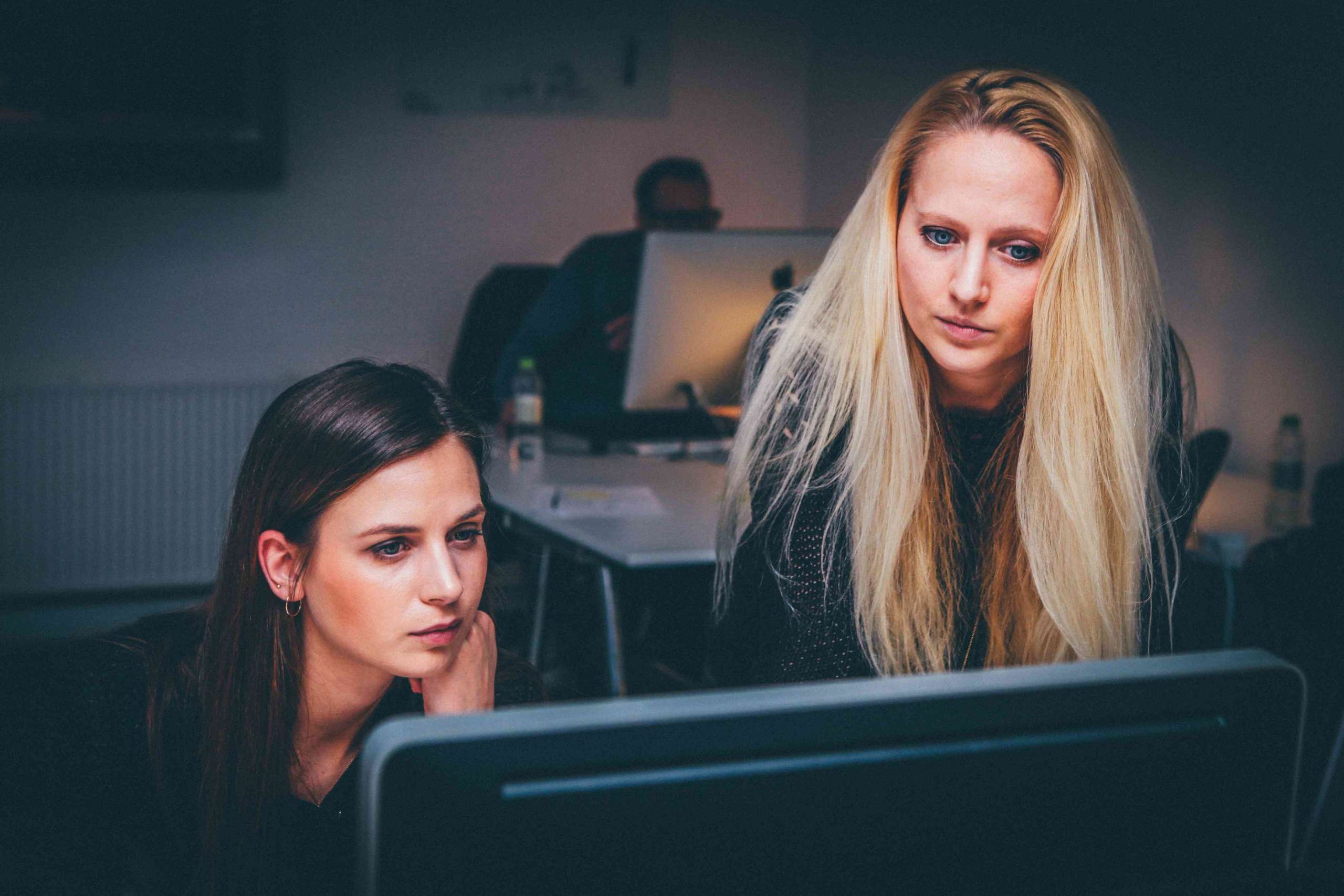 March 28, 2019
How to find and stop Fraud Immigration Consultancy for Canada Migration Services
Every day, thousands of skilled professionals all around the world get cheated by fraudulent immigration consultancies. Most people fall as victims under these fake immigration consultancies mainly by trusting the fake job offers, work permits and residency visas promised by them.
In order to protect Canadian Immigration applicants from fraudulent immigration consultancies, Citizenship and Immigration Canada has created a special department called Immigration Consultants of Canada Regulatory Council (ICCRC).
Tips to check an Immigration Consultancy authenticity
1. Always make sure that the Immigration Consultant is an active member of Immigration Consultants of Canada Regulatory Council (ICCRC). ICCRC is the national regulatory body who protect the general public by regulating immigration professionals and consultancies. The Canadian Immigration laws require a Consultancy to be licensed under ICCRC while providing immigration services to any applicant.
How to Check Pelican Migration Consultants ICCRC license
Step 1 – Google "ICCRC Canada"
Step 2 – Make sure the website you are in is this (https://iccrc-crcic.ca/)
Step 3 – Click on "Find an Immigration Professional"
Step 4 – Click on "registry"
Step 5 – Type "Pelican" in agent's last name and click "Search"
Step 6 – You will be able to go through our license details
2. When you choose an immigration consultancy for your Canada Migration application always look for Company Track Record and online reviews. A licensed and well established immigration consultancy will be having a well maintained office space and they won't be reluctant to show you its successful applicant's invitations or immigration Visa.
Why choosing Pelican Migration Consultants for your Canada Immigration Application
Pelican Migration Consultants is a well known migration consultancy in Middle East who is renowned for their transparency and professionalism while handling Immigration related processing. We are an ICCRC licensed Immigration Consultancy and our active RCIC lawyer will always make sure that the Canadian Immigration standards are maintained all the time from the beginning of your immigration application till the day you get your Canadian Permanent Residency status.
Contact us today and get a free migration assessment