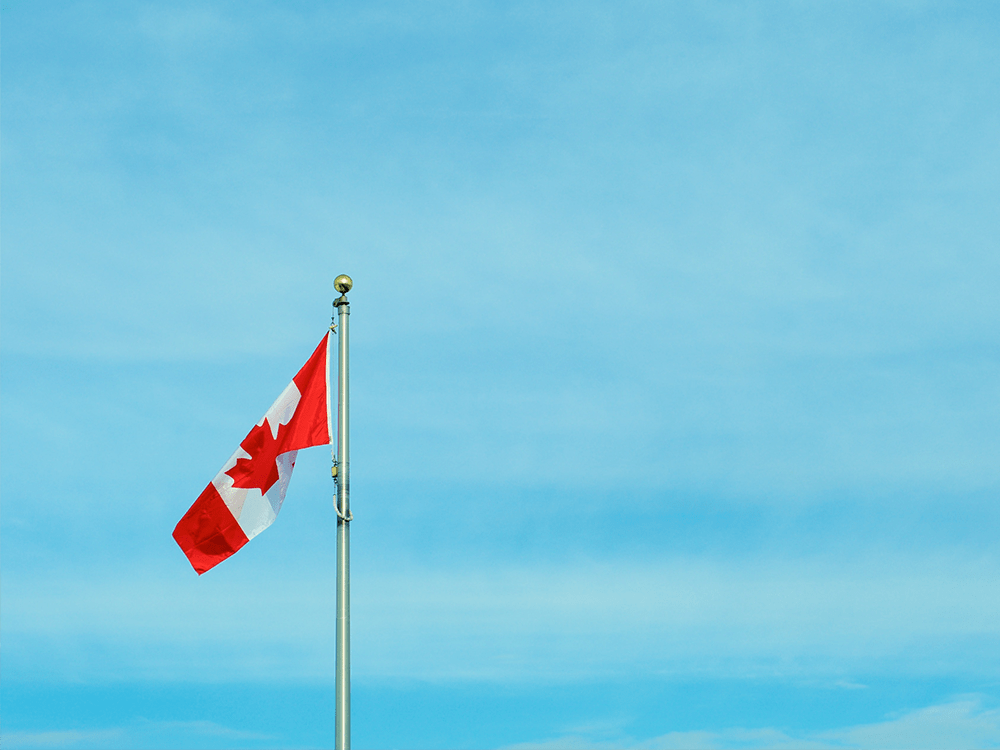 March 28, 2019
How to choose the best Immigration Consultants for Canada Migration?
Every skilled professional who are working in every corporate sector would like to move or migrate to countries like Canada, Australia, New Zealand and Middle East for various reasons for better prospects. The government of Canada, Australia and New Zealand are issuing thousands of invitations each year to qualified professionals all around the world to migrate to those countries with their family.
An applying while submitting his application to these countries should be aware of the rules and guidelines of each immigration department, documents required for the submission of the profile, daily immigration updates and most importantly if anyone is planning to submit the immigration application to any government through immigration Consultants in Dubai, they should choose the best and honest immigration consultancy.
Now we would like to assist you to select the best immigration consultants in Dubai for Canada Migration with the below requirements:
1. Look out for fraudulent Immigration Consultancy
The immigration Industry in Dubai has been plagued with fake immigration consultancies who promise everything from Canada Work Permit Visa to Atlantic Pilot Program Job Offer.
An applicant should always be aware that a Canadian Job offer and a Canadian Work Permit are almost impossible to get from Middle East. The employers based in Canada are more interested to offer job to professionals who are already living inside Canada. Now let's take you through the scenarios in which you can obtain a Work Permit Visa.
a. A valid LMIA certificate
Canadian Work Permit Visa is possible if the employer who is willing to provide the job offer can manage to obtain an LMIA (Labour Market Impact Assessment Report from the Government)
A positive LMIA shows that there is a genuine requirement of a foreign employee and there is no one in Canada who is eligible to do that job. So as long as you don't fall under a rare profession like a scientist or a Nuclear Chemist, it is almost certain that the chances to get a Canadian Work Permit are Nil.
2. Best Migration Consultants in Dubai are ICCRC licensed
The first and the best way to find the best immigration consultant is to check their ICCRC license. If the immigration Consultant license is highlighted in the ICCRC (Immigration Consultants of Canada Regulatory Council), the applicant can confirm that the Migration Consultant is legitimate and approved by the Canadian Government.
How to Check Pelican Migration Consultants ICCRC license
Step 1 - Google "ICCRC Canada"
Step 2 – Make sure the website you are in is this (https://iccrc-crcic.ca/)
Step 3 – Click on "Find an Immigration Professional"
Step 4 – Click on "registry"
Step 5 – Type "Pelican" in agent's last name and click "Search"
Step 6 – You will be able to go through our license details
Note: - An applicant should always make sure that the immigration consultant in Canada who is contacting them should be licensed under ICCRC and if you are not able to find the license details in the ICCRC website, ignore them.
3. Say NO to Immigration Freelancer's
An applicant should never start his immigration application to Canada with a freelancer as the chances to run away with your hard earned money are higher.
Since a freelancer doesn't have a Dubai Economic License or an ICCRC license, the chances to get duped by these individuals are higher.
4. Make sure you read the Contract Properly
If you have decided to start the process with any immigration Consultant in Dubai, always ask for a signed and stamp contract. Every single applicant should make sure that every single point mentioned by the immigration consultant representative should be written in the contract.
There are some instances in which majority of the applicants start with Canada Immigration Consultants after hearing all the promises made by them, like 100% job offer, No Visa No Fee Guarantee and Post Landing Services. The applicant should ensure that before paying the agency money, the promises made by the migration consultant should be written in the contract.
5. Do your research about the Canada Immigration Consultant
Applicants should always look for online reviews made by existing applicants of every immigration Consultant. Although online reviews cannot be fully dependable as these days a large number of immigration Consultants are posting fake favorable reviews in the internet.
When you meet the Immigration Consultants in Dubai, always ask for their track record which are recent ITA's (Invitation to apply), Provincial Nomination Invitations, Canada Immigration Visa Stamping and Canada PR card of their successful applicants.
Pelican Migration Consultants is an ICCRC licensed Migration Consultant in Dubai who is pioneers in providing the honest and professional immigration services to applicants who wish to choose the best migration consultant in Dubai to migrate to Canada.
Every Pelican Migration Consultant representatives is RCIC lawyer mentored, professional and have extensive knowledge in the immigration rules and guidelines to every country.