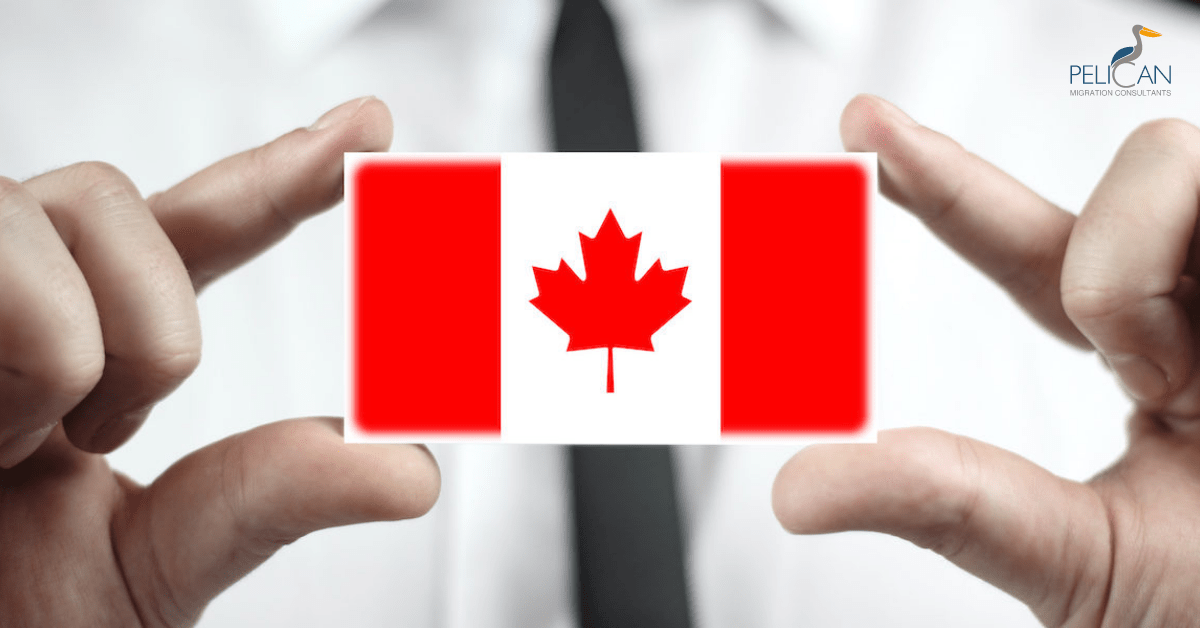 September 30, 2021
How Do I Choose A Canadian Immigration Consultant?
If you have decided to make Canada your new home, you might already know that it takes a lot of effort and consideration. The process of securing a visa and making a move can be both complicated and confusing. Hence, it is always ideal to work together with a Regulated Canadian Immigration Consultant (RCIC).
To help you steer clear of hurdles in your immigration journey, it is always advised to consult with an accredited Canadian Immigration Consultant to make sure that you qualify for a visa. A regulated Canadian immigration consultant will be quite honest with you and offer you a realistic assessment of your chances of securing the right pathway for you and your family.
Furthermore, an experienced immigration consultant will tell you what can go wrong. They will also recommend methods you can take to improve your chances of success, thereby making the immigration process much smoother.
So, how do you find a qualified consultant?
While it can be a task within itself, here are five ways to make your job easy.
Ensure the Consultant is Authorized by the Canadian Government
As someone who is interested in immigrating to Canada, it is important you check whether the immigration consultant you plan to work with is an authorized one. A Canadian immigration consultant is registered with the College of Immigration and Citizenship Consultants (CICC).
All CICC members hold a certificate of authorization alongside a photo ID card that contains their name and license number. The CICC license numbers start with the alphabet "R" and are followed by six digits.
To check if the immigration consultant you work with has met the government requirements, all you got to do is check if the license is valid. Then, head to the CICC and enter the license number of your immigration consultant.
The Consultant Should Offer a Wide Array of Solutions
If you are looking to score a permanent residence card in Canada, you should choose the skilled worker program that aligns with your profile to be granted a Canadian permanent residence within a short timescale.
In case your application was denied at first, didn't qualify for a permanent resident visa, or didn't stand a good chance of success, a consultant should be able to outline the study or work options through which you can enter Canada temporarily. Furthermore, the consultant should explain how you can achieve permanent residence through your temporary visa and create a personalized roadmap for you.
The Consultant Must Be Familiar with the Canadian Job Market
Perhaps, one of the crucial factors you should consider when immigrating to Canada is your work history. The right consultant will study your previous and current job title and then compare it to the Canadian occupational standards.
Another thing they do as a part of the immigration process is correctly identifying your Canadian Occupation code and portraying how your work experience matches the essential duties in the Canadian code. Any mistake in doing this correctly can result in your application getting denied.
If your profession is a regulated occupation in Canada, your consultant (only the right one) will inform you of the licensing procedures and help you get started with the process. This information further works as an integral part of your visa application as you will have to prove it to the visa office that you are eligible to work in Canada.
Lastly, it is also mandatory that your qualifications and experience be assessed by a designated third party who performs the conversion against Canadian standards.
The Consultant Must Stay Updated About Changes in the Immigration Sphere
Keeping a close eye on the laws and regulations associated with migrating to Canada is highly important. Changes keep happening all the time, and the failure to learn about even a minor update can result in the consultant making his client suffer a visa application denial.
They Have a Specialized Team for Support
Though there are consultants who work independently, a team of consultants is always great to increase your chances of success, particularly in the most challenging cases. At Pelican Migration Consultants, we have a team of experienced regulated Canadian immigration consultants who work in perfect harmony to support all our clients.
A Few Tips to Remember to Save Yourself from Fraud
Be careful about working with an immigration agent who makes offers that sound too good to be true. Hiring a representative doesn't always mean guaranteed success for your visa application.
Stay away from representatives who encourages you to provide false information in your visa application. Not only is it against the law, doing so will also result in you being denied entry into Canada. The country can even deport you after your arrival.
Never leave your original documents and photographs with your representative.
Never sign blank application forms or documents in a language you don't understand. In the latter case, ask your representative to get the document translated.
Ensure you get copies of any documents your representative creates for you.
Get a signed receipt every time you pay your representative.
Your representative should offer you constant updates on your application.
Never deposit money into your representative's personal bank account. A legit representative never calls and asks you to transfer money via a private money transfer company.
At Pelican Migration Consultants, our primary goal is to offer you all the necessary information you require to make the right decisions. We help you plan and manage your immigration to Canada and eventually lead a successful life in the country of your dreams. What's more, we don't make you spend a penny more or wait a day longer until and unless it is out of our control.