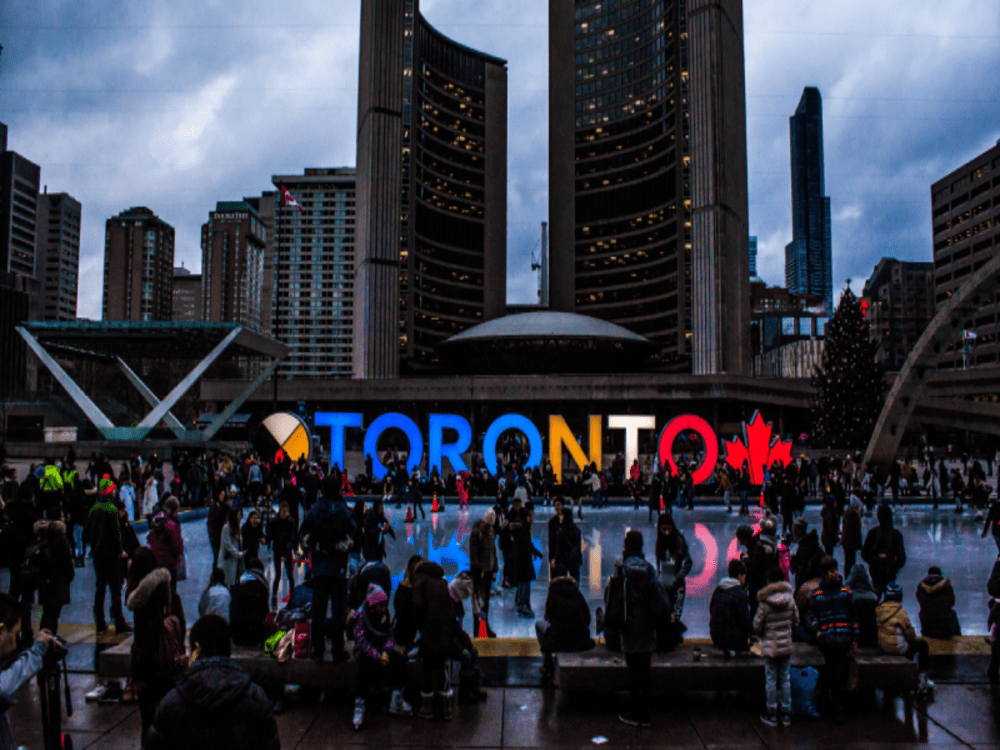 February 12, 2020
How Canada is monitoring those who enter or exit their country?
From February 2019, the movements of travellers entering and leaving the country have been able to track by the federal immigration ministry of Canada. For the applications such as permanent residence, work permits, study permits and Canadian citizenship, the number of days a foreign national resides in Canada applies.
Canadian Border Services Agency (CBSA) provided the entry/exit program information of travellers to the Immigration, Refugees and Citizenship Canada (IRCC). The government webpage states that the IRCC will have access to traveller information to verify residency requirements, such as applications for Canadian citizenship and permanent residence. They can also tell if foreign nationals have stayed longer during the period of entry into Canada.
This information will help the IRCC to investigate a person's right to a Canadian travel document and to investigate the fraud related to immigration, citizenship, passport and travel document programs.
The IRCC will also check whether or not a refugee claimant has arrived in Canada with their travel documents. The information collected through the entry/exit program can determine whether a foreign national has exceeded his previous stay in Canada.
For the temporary residence application types such as temporary resident visas, temporary resident permits, visitor records, work permits and work permit extensions, study permits and study permit extensions and electronic travel authorizations (ETAs) IRCC will use the entry/exit information.
Also, for the PR application types, entry/exit information are used by IRCC, and applicants will be eligible for PR, only if they stayed at least 730 days in every 5 years in Canada. Applicants for Canadian citizenship must have a physical presence in the country for at least 1095 days in the five years immediately preceding the application date.
If a candidate makes any false statement about their Canadian residence to obtain citizenship, this can be determined by entry and exit data. Entry/exit data can be used to inquire about a person's Canadian passport services and also for validating travel history.