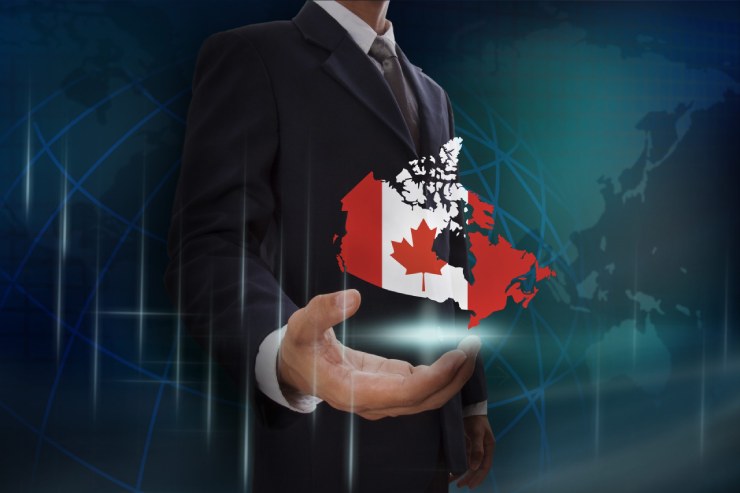 December 28, 2020
How can I get PR visa for Canada?
Based on various factors, such as the quality of living, security, environment, career opportunities, etc. the work apex body, the United Nations has titled Canada as the best place across the globe for permanent residence purposes. So, it is not surprising to see that many people around the world are looking to migrate to this amazing country.
If you, like the many people out there are looking to enter Canada, there is no better option than acquiring a Canada Permanent Resident Visa. All you need to do is follow the Canada PR process to settle down in Canada. However, even before that, you have to familiarise yourself with the possibilities for you and your family in the country.
What Is Canada PR Visa?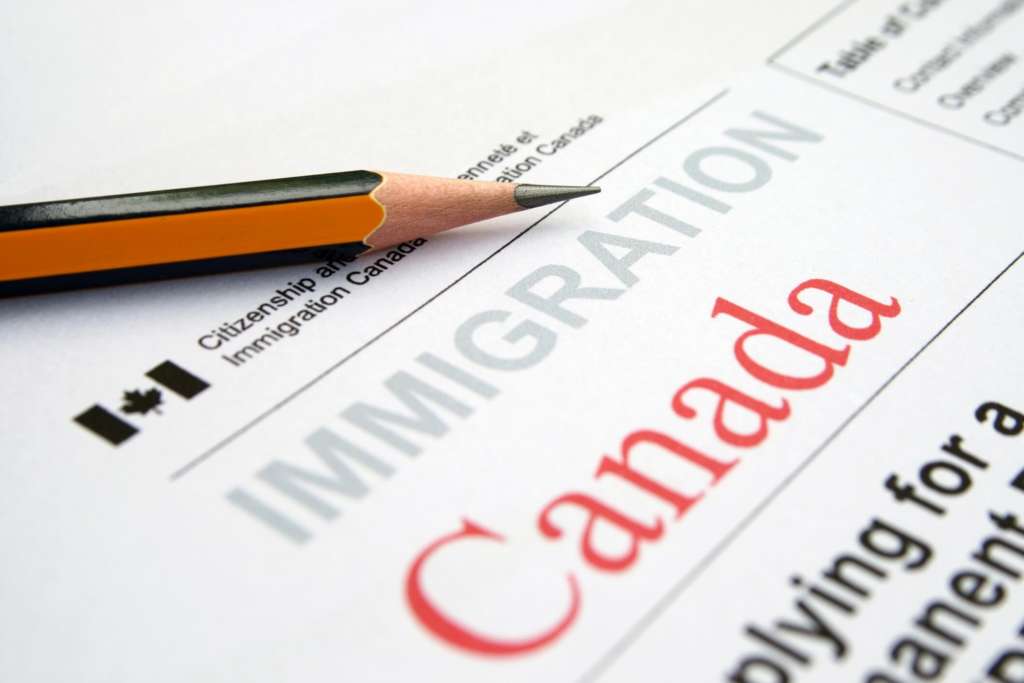 Typically, the Canadian PR visa grants a Permanent Resident status to non-Canadian citizens through immigration—the right to work and live in the country with no stay limit. Permanent residents are often citizens of other countries. However, it is to be kept in mind that a person who is temporarily in Canada, like a foreign worker or student isn't a permanent resident. In order to get a Canada PR visa, you must apply to the Immigration, Refugees and Citizenship Canada (IRCC).
The Benefits Of Permanent Residency In Canada
A permanent resident status gives you the right to:
Live, work, and study anywhere in Canada
Protection under the Canadian Charter of Rights and Freedoms and Canadian law
Apply for Canadian Citizenship
Get almost all the social benefits the Canadian citizens receive, including health care coverage
You are to pay the applicable taxes and respect all Canadian laws at the federal, provincial, and municipal levels. Nonetheless, you aren't allowed to:
Vote or run for the political office
Hold a few jobs that require high-level security clearance
Your Journey to Permanent Residency
When it comes to obtaining a Canadian PR, you should consider the various immigration categories. Each immigrations category represents a legal means to reach the permanent resident status.
Here are the five main categories for Canadian Permanent Residence:
The Express Entry program grants permanent residency to applicants who can fill jobs where there is a lack of available skilled Canadian workers. This is usually carried out through specific economic immigration programs.
The Business Immigration Program allow applicants who have experience in owning, managing, or investing in businesses to invest and find employment in Canada.
Family sponsorships reunite families in Canada by allowing Canadian citizens and permanent residents sponsor their family member to immigrate to the country through specific sponsorship programs.
Canadian Experience Class
An immigration program, the Canadian Experience Class (CEC), focuses on helping temporary foreign workers and students apply their work experience and education towards residency applications.
Provincial Nominee Program
The Provincial Nominee Program (PNP) is for workers who have the skills, education, and work experience to contribute to a specific Canadian territory, or province. Each territory and province put forward its own streams and programs that target business people, students, and semi-skilled and skilled workers.
How can I get PR visa for Canada?
To begin your Canada PR process, reach out to the nearest consulate, high commission, or an embassy of Canada. At a very basic level, acquiring a permanent resident visa requires the applicant to:
Submit a medical certificate and criminal record check
Fill up the permanent resident visa application
Pay the application fee
Attend the required interviews with immigration representatives
Additionally, depending on the category of your application, you might have to also do the following:
Submit originals, copies, and official translation of documents that support your application, including educational degrees, diplomas, certificates, personal identification documents, sponsor letters, and other relevant information.
Take the skills assessment test
Provide proof of refugee status
Submit documents to show you have sufficient funds to support your initial time in Canada
Provide the language test results
Pay additional fees, if any
Are You Eligible For A Permanent Resident Status In Canada?
Almost anyone can apply for permanent residency in Canada even without the help of Canada immigration consultants, but only qualified individuals will be accepted. To check your eligibility for the PR visa, you will be assessed based on your age, level of education, official language proficiency, second official language, and Canadian work experience.
Furthermore, you might also have to prove you have sufficient funds to support yourselves and your family unless you already have a valid job offer from an employer in Canada.
Applying For Permanent Residence In Canada Can Be Difficult
The PR application process is complicated, time-consuming, and tedious. With many temporary residents changing their status to permanent residency, it is essential that you consider applying for Canadian permanent residence leveraging help from a trusted migration consultant. The last thing you want to be told after months of anticipation is that your application is rejected.
With numerous years of experience, our Canada immigration consultants have helped hundreds of people immigrate to Canada, and we are certain we can help you too. Reach out to our immigration consultants in Dubai and let us help you accomplish your immigration goals.