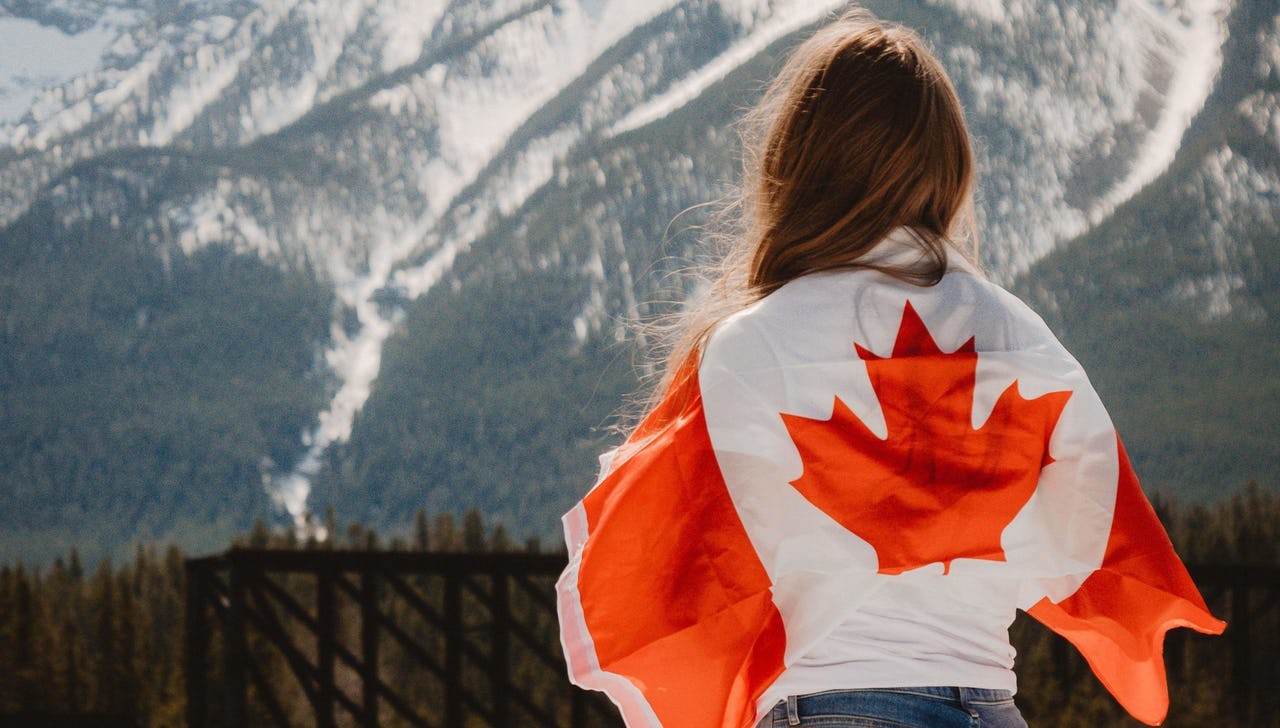 March 28, 2023
Canadians are invited to directly influence IRCC's future immigration programs and policies
The Canadian government recently announced a new initiative called "An Immigration System for Canada's Future," which aims to gather public opinion and ideation to help create a stronger, more adaptive immigration system for Canada. The program is built with an emphasis on collaboration and aims to gather diverse perspectives from all levels of government, businesses, academia, post-secondary institutions, settlement organizations, implicated sectors in Canada, and clients.
Through this initiative, the Canadian government hopes to ensure that its policies and programs are aligned with the needs of its communities. The input gathered will inform Canada's future immigration policies and programs and will help shape a system that will benefit communities across the country for decades to come. The initiative will include in-person dialogue sessions, thematic workshops, and a survey for the public and clients.
The first in-person dialogue session took place in Halifax and was chaired by Immigration Minister Sean Fraser himself. This program is expected to continue through the spring of 2023, and Canadians across the country are invited to participate. A survey will be launched by IRCC, and interested parties can learn more about how to get involved by visiting the initiative's dedicated Government of Canada webpage.
This initiative is crucial because of the important role that immigration plays in Canada's prosperity. In 2022, Canada welcomed a record-high number of new permanent residents (437,000+), just one year after setting a new record for the percentage of Canada's population accounted for by immigrants (23%). Immigrants are helping rejuvenate Canada's aging population, as almost two-thirds of this country's immigrants from 2016-2021 are between the core working ages of 25 and 54 years old.
The Importance of Collaboration in Building a Strong Immigration System
Canada's immigration system has been a cornerstone of its economic growth and success for decades. The country has long been an attractive destination for people from around the world who are seeking better opportunities for themselves and their families. However, as the world changes and new challenges arise, Canada's immigration system needs to adapt to meet the needs of its people and its economy.
Collaboration is key to building a strong immigration system that works for everyone. The government cannot create policies and programs in isolation and expect them to work for all Canadians. Instead, it needs to engage with stakeholders from all levels of government, businesses, academia, settlement organizations, and clients to understand their needs and perspectives. By doing so, the government can create an immigration system that is tailored to the needs of its people and its economy.
Canada's immigration system needs to be strong and easy to navigate, but it also needs to be adaptive to change. The world is constantly evolving, and Canada's immigration system needs to be able to adapt to new challenges and opportunities. Collaboration with stakeholders will help the government stay up-to-date on emerging trends and challenges and respond accordingly.
Why Canadians Should Get Involved
Canadians have a unique opportunity to shape the future of their country's immigration system. By participating in the survey and providing their input and ideas, Canadians can help create an immigration system that works for everyone. They can help ensure that the policies and programs are aligned with the needs of their communities and that the system is adaptive to change.
Immigration is a complex issue that affects everyone in Canada. It impacts the economy, social cohesion, and the country's international reputation. By getting involved in this initiative, Canadians can have a direct impact on their country's future. They can help create an immigration system that is fair, and efficient, and that promotes economic growth and social harmony.
Let Pelican Migration Consultants Take Flight with Your Canadian Immigration Dreams
Looking to immigrate to Canada? Look no further than Pelican Migration Consultants, one of the top Canadian immigration consultants in Dubai. Our team of experts offers comprehensive immigration solutions tailored to your individual needs. Whether you're seeking permanent residency, work permits, or family sponsorship, we have the knowledge and experience to guide you through the entire process.
Our commitment to client satisfaction has earned us a reputation as one of the top immigration consultants in Dubai. We offer personalized service, transparent pricing, and a track record of success. With Pelican Migration Consultants, you can trust that your immigration goals are in the best hands.
Contact us today to learn more about how we can help you achieve your Canada immigration goals. Trust the experts at Pelican Migration Consultants to make your dream a reality.