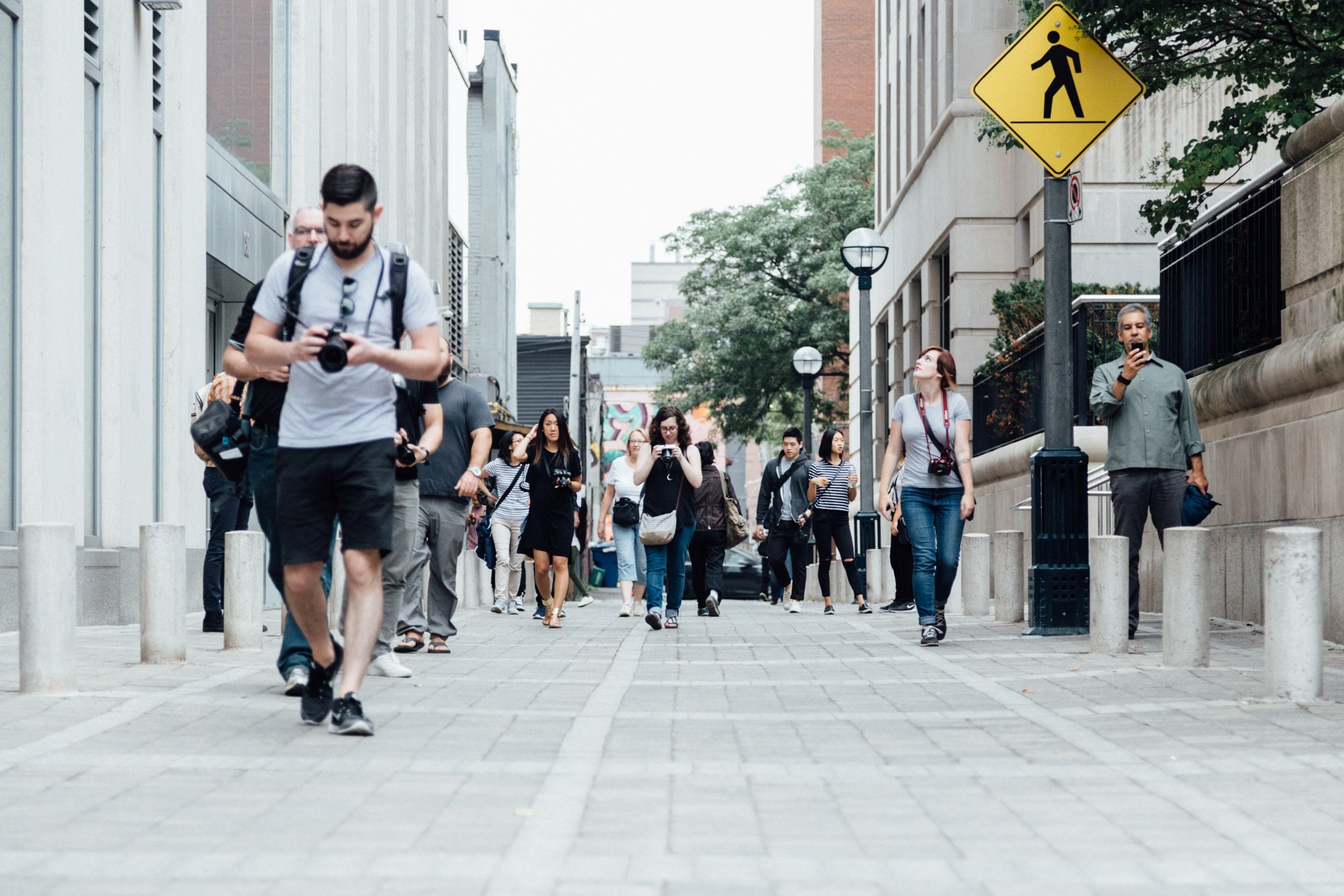 May 1, 2023
Canada's Challenge: Handling Newcomer Influx
Canada has set ambitious targets to welcome a record-breaking number of immigrants over the next three years. The goal is to welcome no less than 465,000 and a milestone goal of 500,000 new permanent residents in 2025. The need for immigrants is to compensate for Canada's aging population and low fertility rate, which are compromising the country's natural labor force. However, the influx of immigrants raises the question of whether Canada will be able to provide adequate housing for them. Both immigrants and Canadians are worried about Canada's ability to support them if they make the life-altering decision to start a new life in this country.
The Problem of Housing Shortage
Stories like that of Palestinian refugee Aziza Abu Sirdana highlight the desperation of many immigrants for housing. Abu Sirdana stabbed herself in front of a government official from Immigration, Refugees and Citizenship Canada (IRCC) hoping to get IRCC's attention after seven months of living in a refugee hostel west of Toronto. Her plea for help was eventually answered by a family in Ottawa later that month. However, the concerns about Canada's ability to house an increasing number of new immigrants persist. CBC News reported that rising immigration targets have spiked anxiety about where all these new citizens will make their homes, given the country's ongoing housing crisis. The property tax specialist in British Columbia said, "We build approximately 265,000 homes per year, and here we are talking about 500,000 immigrants coming in per year. We're under-supplied before we even talk about this immigrant influx."
Solving the Housing Problem
Canada's biggest province is taking initial strides toward addressing the housing problem in Ontario by investing $3.7 million in Merit Ontario, an organization that supports contractors who employ both unionized and non-unionized workers, to expand their online job bank. The investment is designed to help up to 2,500 workers start or advance in well-paying careers in construction. Ontario's ambitious infrastructure plans include building 1.5 million homes by 2031.
The Federal government has also imposed a two-year purchasing ban on some non-Canadians seeking to purchase certain residential real estate. The ban restricts people who are not either Canadian permanent residents or citizens from purchasing residential real estate in Canada to make housing in this country more affordable for both naturalized Canadians and immigrants alike. Both this purchasing ban and the investment by the Ontario government are aimed at creating more room in the Canadian housing market for incoming Canadians over the next few years.
Preparing for the Future
Canada's goal of welcoming a record-breaking number of immigrants over the next three years is essential to sustain the labor market in this country and ensure that the national economy remains strong. However, the influx of immigrants raises concerns about Canada's ability to provide adequate housing for them. The investment in Merit Ontario and the two-year purchasing ban on some non-Canadians seeking to purchase certain residential real estate are steps in the right direction to address Canada's housing crisis. The impact of these housing investments and initiatives will take time to materialize. Canada needs to continue working to create enough infrastructure to support the country's ambitious immigration targets between now and 2025.
Migrate to Canada with Pelican Migration Consultants
Looking to immigrate to Canada? Look no further than Pelican Migration Consultants, one of the top Canadian immigration consultants in Dubai. Our team of experts offers comprehensive immigration solutions tailored to your individual needs. Whether you're seeking permanent residency, work permits, or family sponsorship, we have the knowledge and experience to guide you through the entire process.
Our commitment to client satisfaction has earned us a reputation as one of the top immigration consultants in Dubai. We offer personalized service, transparent pricing, and a track record of success. With Pelican Migration Consultants, you can trust that your immigration goals are in the best hands.
Contact us today to learn more about how we can help you achieve your Canada immigration goals. Trust the experts at Pelican Migration Consultants to make your dream a reality.