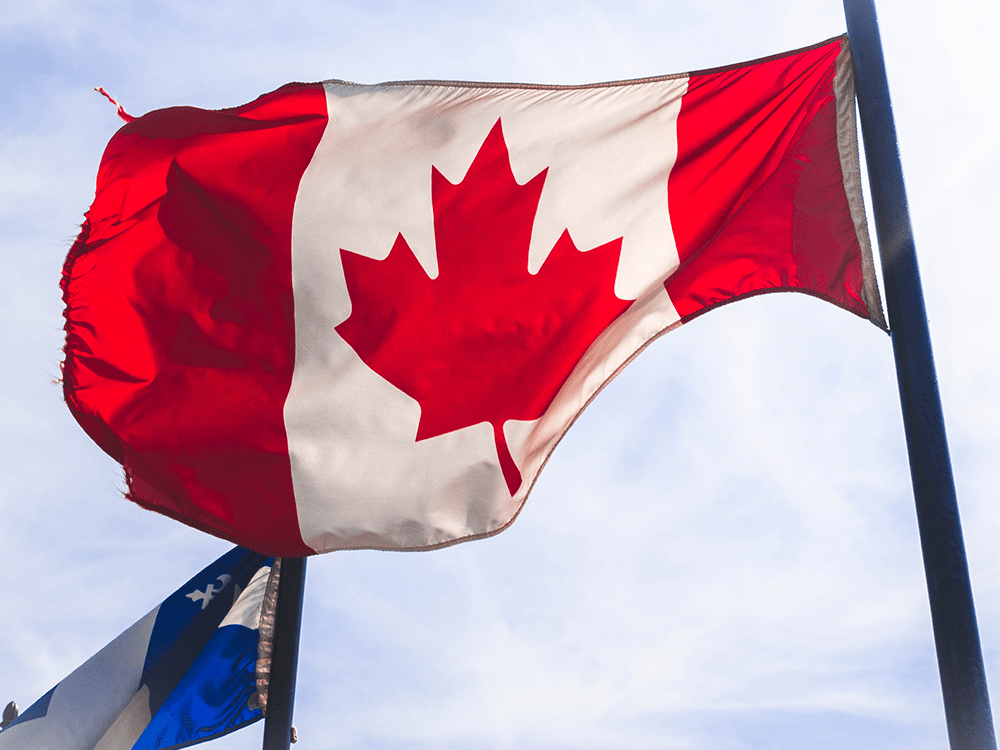 March 26, 2019
Canada is welcoming more Temporary Workers through extra Provincial Nomination Invitations
Temporary Workers in Canada who are at Intermediate Skill level will have the opportunity to apply for Canadian Permanent Residency status.
The government of Canada has recently announced that in the year of 2019 an additional 2000 temporary workers in Canada will be eligible to apply for Canadian Permanent residency through its popular immigration program called Provincial Nominee Program.
The Canadian Provincial Nominee Program or PNP's allow all the provinces and territories in Canada except Quebec to invite or nominate economic Immigration Candidates to work and settle in Canada to meet the labour market demands of the respective provinces.
Every year a certain number of skilled professionals all around the world will get the opportunity to get nominated or selected by every province to become an integral part of Canadian Social and economic work force by contributing their job skills and experience to the Canadian labour market.
The government of Canada on its announcement on March 12 stated that an additional 2000 slots will be allocated to existing long term Temporary Work force in Canada who is categorized under Grade "C" in National Occupation Classification or NOC. These long term temporary workers in Canada have long been blended to the structure of Canadian Society and culture.
The immigration minister of Canada Mr. Ahmed Hussen stressed on the point that these long term Temporary workers in Canada has long been integrated to the Canadian society and one should not forget the contributions they made to the social and economic development of Canada. He also said that this will pave way to their transition from temporary workers to Canadian Permanent Residency holders.
This special announcement is one of the major game changer which will boost Canadian Immigration department plans to invite more than 1 million immigrants between the year 2019 and 2021.
Citizenship and Immigration Canada is planning to invite around 61,000 applicants through its Provincial Nomination Program in the year of 2019, an increase of almost 6000 compared to last year.