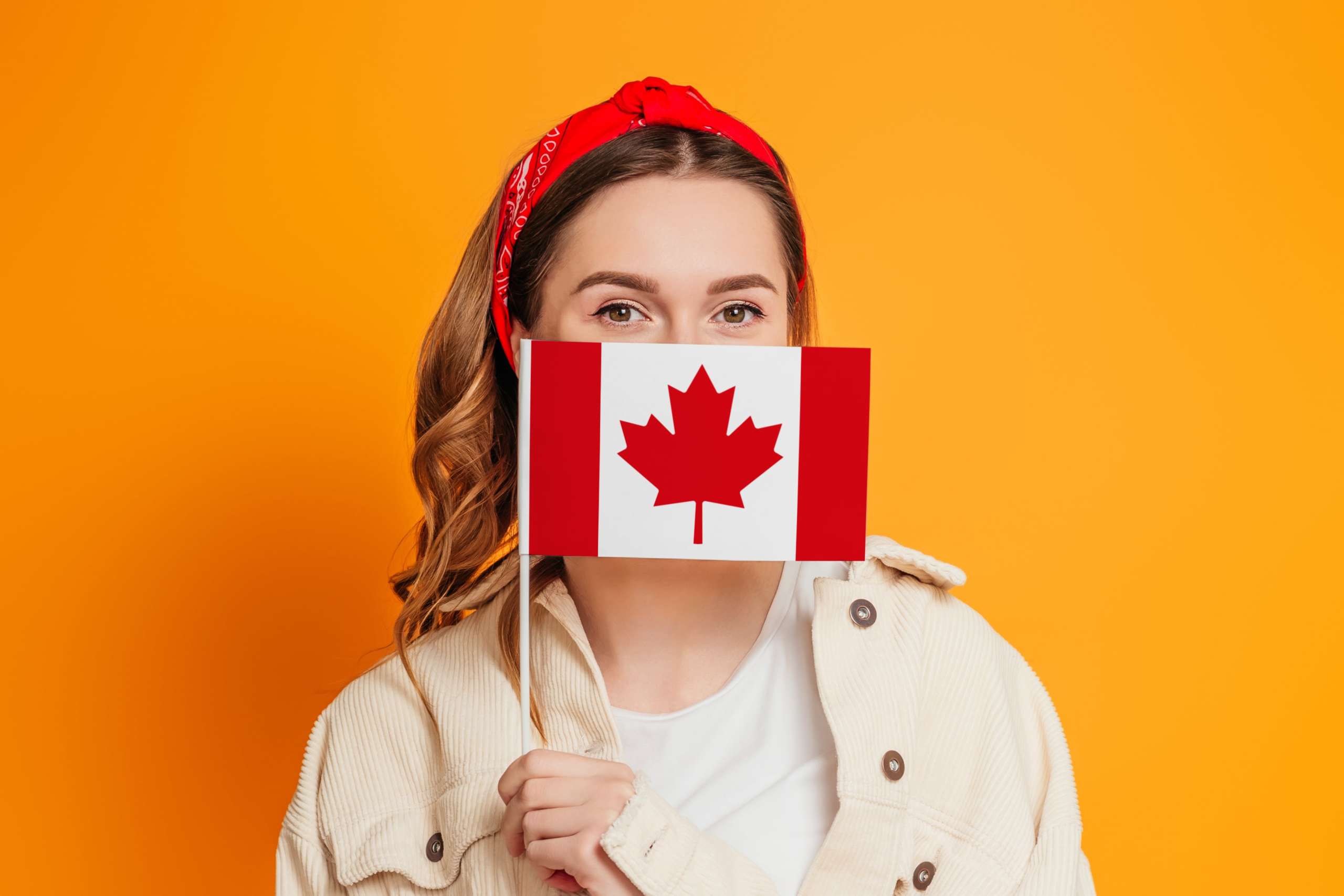 January 24, 2021
Canada Immigration: What To Expect In 2021?
2020 belonged to the coronavirus pandemic—a disease that still continues to significantly impact Canada's immigration system.
Canada welcomed nearly 341,000 new immigrants in 2019 and continued accepting a vast amount of new immigrant applications at the beginning of last year. However, the immigration system was totally overturned when COVID-19 hit the world as a global crisis in March 2020. Effective since March 18, 2020, Canada's COVID-19 travel restrictions limited the number of foreign nationals who can enter the country. Nonetheless, the Express Entry System, Provincial Nominee Programs (PNP), and other forms of immigration processing still continue to function.
The dynamic nature of the coronavirus crisis means so much about Canada immigration 2021 remains uncertain. However, with Canada starting the most extensive vaccination campaign in December 2020, aiming to vaccinate those who want immunization by September 2021, there are certainties in place. Here's what we can expect from Canada immigration in 2021.
Quebec Increases The Processing Fees
In 2021, applicants to Provincial Nominee Programs (PNPs) will have to pay higher processing fees. According to the annual hikes based on the average all-items consumer price index, Quebec has increased fees for the Ministry of Immigration and Integration services by 1.26% this year.
Hence, starting January 1, 2021, people applying for skilled workers visa will fork out CAD 822 instead of what used to be CAD 812. On the other hand, those applying for foreign student permit and temporary worker visa will have to pay CAD 205 instead of CAD 202.
Despite these changes, the fee for assessing and validating a job offer in Quebec has also been increased from CAD 202 to CAD 205, whereas the comparative assessments for studies outside Quebec have risen from CAD 121 to CAD 123.
Parents And Grandparents Program 2021
IRCC has stated that the Parents and Grandparents Program (PGP) lottery that was supposed to happen in 2020 will occur in early 2021. Through this lottery, IRCC will invite nearly 10,000 applicants in the first round of applications to bring their parents and grandparents to Canada. It is also projected that another PGP lottery will likely take place towards the end of 2021, inviting up to 30,000 applicants. 
New Pathways For Hong Kong Citizens
The prospects for Canadian immigration 2021 are going to get a lot brighter for people from Hong Kong. Canada is all set to introduce two new immigration pathways that allow Hongkongers to apply for a three-year work permit or permanent residency.
Aspiring immigrants from Hong Kong who graduated from a recognized university in the past five years can apply to work in Canada for up to three years. Additionally, Hong Kong citizens who are already in Canada can apply for permanent residency if they meet a set of minimum requirements through either of these pathways. 
Bigger And Better Express Entry Draws
As travel restrictions slowed down Canadian immigration in 2020, we expect to see friendlier measures in 2021. For this reason, Immigration, Refugees and Citizenship Canada (IRCC) will be holding the largest Express Entry draws this year since 2015 (when the immigration system was launched).  In 2020, Canada sent out nearly 100,000 Express Entry invitations—a record number in the Canadian immigration history, with 5,000 invitations being issued per draw.
This is positive news for international students and graduates who are looking to immigrate to Canada this year. As outlined in Canada's Immigration Levels Plan 2021-2023, the country plans to welcome 1.2 million new permanent residents by 2023.
You can be a part of this privileged group too! Want to learn how? Continue reading. group
Immigrate To Canada In 2021
If you have your sight on Canada immigration 2021, contact us at Pelican Migration Consultants today. Your case will be handled by competent and experienced immigration professionals who adhere to the highest standards of client service. So, you can be assured your Canadian visa application will stand the highest chances of success.
Have questions related to your immigration needs? Reach out to us at pelicanmigration.com and get a response within 48 hours.