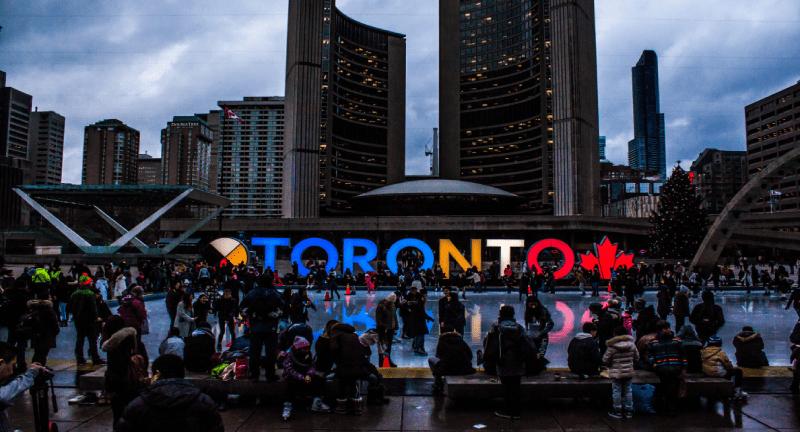 March 13, 2019
Canada Extends Atlantic Immigration Pilot Program
The Canadian Government, upon request from the Immigration Department, extends the Atlantic Immigration Pilot Program (AIPP) by two years. Under the AIP program, foreign workers could be sourced by Designated Employers of 4 Canadian provinces which have a lot of job vacancy. The program is one of the most popular ways of getting employed in Canada and successfully applying for a Canadian PR. Find out more about AIP and allow us to assist you in getting a Canadian Visa!
Atlantic Immigration Pilot Program (AIPP)
The Canadian federal government in collaboration with Nova Scotia, New Brunswick, Prince Edward Island and Newfoundland & Labrador introduced the AIPP in 2017 to meet the increasing demand for skilled workers in those regions. Designated Employers from the 4 Canadian provinces can hire skilled foreign workers and graduates from Canadian universities in the Atlantic Canada region through AIP.
Initially, the program was only planned to be run for 3 years as a test phase. But there has been a phenomenal response in the number of applications. In fact, 500 extra spaces are allotted to the AIP program due to the high demand. The Canadian Government does not want to stop the momentum of the program. Thus they extended it further by 2 years till December 2021.
As per figures released from the office of Immigration, Refugees and Citizenship Canada (IRCC), in 2017 nearly 1900 employers made 3700+ job offers through AIP. Out of this, 2535 applicants and their families were approved for Canadian Permanent Residency (Benefits of Canadian PR). That is a 68% success rate!
The Atlantic Immigration Pilot Program has three types;
Atlantic High-Skilled Program (AHSP) - Aimed at skilled workers with management, professional or technical/skilled job experience.
Atlantic Intermediate-Skilled Program (AISP) - Aimed at candidates for jobs requiring a high school education and or job-specific training like trades people.
Atlantic International Graduate Program (AIGP) - Aimed at candidates who are graduates from a publicly-funded university/institution in the Canadian Atlantic region. The job offer must be for at least one year.
New Changes To Atlantic Immigration Pilot Program
The IRCC has introduced a few changes to the AIP program;
International graduates can apply for AIP anytime within 24 months of graduation. This move is designed to increase the number of applicants for AIP and give them time to apply for Canadian PR. Earlier International graduates only had 12 months for the same.
Nurses get a huge job opportunity as Employers in the health-care sector can hire qualified internationally trained nurses.
The Atlantic provinces can use their AIP spaces to source in-demand worker needs. Also, they get more authority to manage Designated Employers.
From May 1st onward, applicants must meet language, education and work experience requirements of AIP prior to being approved for a work visa.
Canada's Minister of Immigration, Refugees and Citizenship, Mr Ahmed Hussen said, "The IRCC and the Atlantic provinces have worked very hard to ensure the pilot program can address the unique labour and demographic challenges of the region."
So it seems like the program is here to stay for a while, at least for the next 2 years. For more information please proceed to Canadian Immigration Website.
We can help you get a Canadian Work Visa easily. Find the best Immigration experts in Dubai at Pelican Migration Consultants. Migrate to Canada from the UAE by letting us fulfill your dream of working abroad!