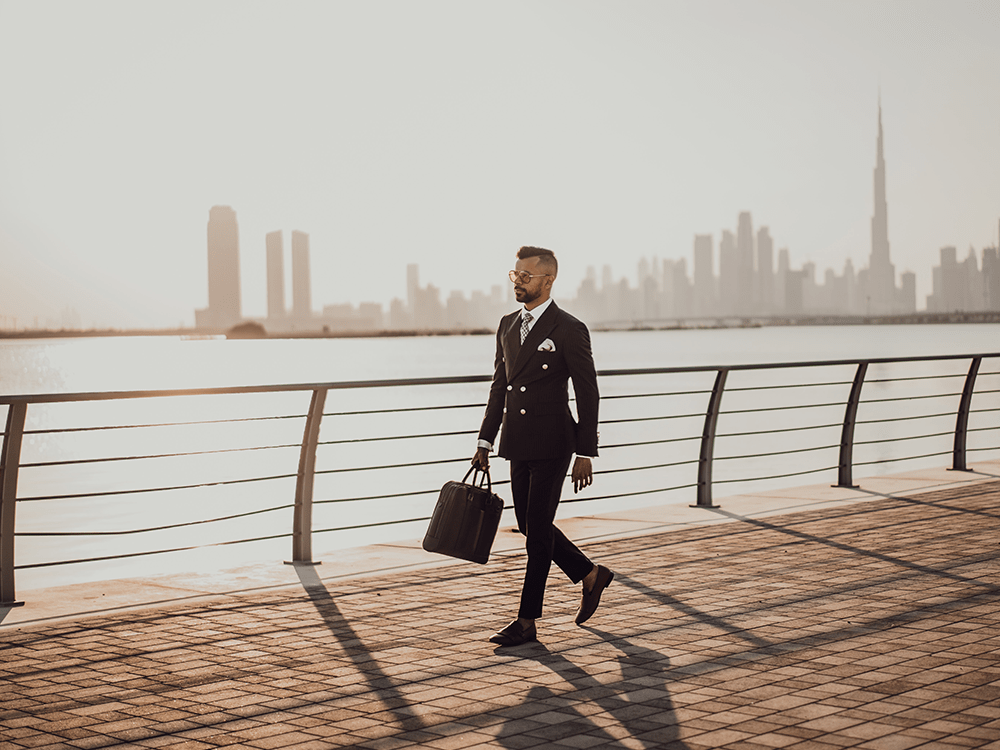 July 31, 2019
Canada Business Visa
The Canada Business Immigration was launched to welcome entrepreneurs to Canada. The Business category visa mainly targets the investors for revenue generation as well as for providing more job opportunities for Canadians. The aim of the business immigration is to build a robust and flourishing economy to support the Canadian government and business markets.
Benefits of investing in Canada
Canada offers extensive benefits to those seeking to utilize the country's business markets. Canada is known for its:
 Robust multicultural as well as inclusive economy
Availability of skilled labour
Strong immigrant and investor support from the government;
Excellent infrastructure and cyber security as well as secured labour environment
Stable and predictable political situation
Gain access to global markets;
Permanent residency and citizenship options including dependents, along with investment.
Business visitors can also visit—family, friends, sightsee freely as long as their legal stay in Canada.
Key industry sectors in Canada
Canada's economic growth is mainly promoted by the below given key industries.
Aerospace
Agri food
Biopharmaceutical
Digital Media
Machine and Equipment
Mining
Software
Renewable Energy
Exploratory visit
Canada provides the opportunity for the prospective businessmen to undertake short-term exploratory visits to Canada to do the feasibility study of the proposed business. The Business Visitor is eligible for short term business visa to partake in business exploration studies with Canadian counterparts. The Business visa allows the business visitor to:
take part Canadian business activities without involving in any activities of the Canadian labour market
To conduct temporary Canadian exploratory visits to study the feasibility of the business in Canada
The normal duration of the business visa could range from few days to a maximum of 6 months.
Eligibility Criteria for applying Business Visitor
The entrepreneur seeking entry to Canada under business visa shall demonstrate the following criteria:
Intended duration of stay shall be less than 6 months
Intention not to involve in the Canadian labor market
Shall not receive remuneration or income of any source from any company in Canada;
During the proposed travel, the applicant's business activities shall be outside Canada;
Should have a valid a passport with a minimum duration of 6 months;
Should have enough money for stay, travel and related expenses during the proposed trip for your stay and to return home;
Should not be criminally or medically inadmissible to Canada not a criminal, security or health risk to Canadians.
Activities that a Business Visitor can participate
As a business visitor, any prospective individual who landed in Canada as a business visitor can take part in the following business activities:
Procurement of goods and services from Canadian counterparts for an international business or a foreign government
Purchase orders for goods or services;
To take part in  business conferences, meetings, conventions or trade fairs
Manager of after-sales service
To receive training from a Canadian parent company;
To provide training for employees of a foreign company's  Canadian branch
To receive after sales training from a Canadian company for equipment or services purchased by a foreign company.
Can conduct research, marketing and general services if the business visitor is from a country under the North American Free Trade Agreement
Analyse the start-up costs of the business;
Identify the real estate market business as well as personal stay purposes;
Analyse the market competitors;
To identify the appropriate tax personal for business setup;
To liaise with potential vendors and customers;
To study the possibility of education  for accompanying children;
To understand the cost of living and lifestyle in Canada
Any business visitor seeking entry to Canada would require a visitor visa or an Electronic Travel Authorization (eTA). If the applicant is from as visa exempt country then an Electronic Travel Authorization (eTA) is required.
The following citizens or passport holders of the below mentioned countries are excluded from business visa category
Andorra, Antigua and Barbuda, Australia, Austria, Bahamas, Barbados, Belgium, Botswana, Brunei, Croatia, Cyprus, Denmark, Estonia, Finland, France, Germany, Greece, Hungary, Iceland, Ireland, Israel (National Passport holders only), Italy, Japan, Korea (Republic of), Latvia (Republic of), Lithuania, Liechtenstein, Luxembourg, Malta, Monaco, Namibia, Netherlands, New Zealand, Norway, Papua New Guinea, Poland, Portugal, St. Kitts and Nevis, St. Lucia, St. Vincent, San Marino, Singapore, Slovakia, Solomon Islands, Spain, Swaziland, Sweden, Slovenia, Switzerland, United States, and Western Samoa;
US permanent residents who are in lawful possession of their alien registration card/green card;
UK Re-admissible British Citizens and British Citizens overseas;
British dependent territories including Anguilla, Bermuda, British Virgin Islands, Cayman Islands, Falkland Islands, Gibraltar, Montserrat, Pitcairn, St. Helena or the Turks and Caicos Islands;
Hong Kong Special Administrative Region of the People's Republic of China;
Holders of passports or travel documents issued by the Holy See -Vatican city;
Ordinary passport holders of Taiwan.
Even though the application criteria and the document requirement for Canada Business visitor visa may look easy, the chances of getting a denial or refusal are usually high especially when the applications are not well drafted. Considering the high immigration standards of Canada, Pelican Migration Consultants offers an accurate and well drafted business visa package.
To avoid red tapes and to prepare your business application package accurately it is always recommended to connect with the right expertise like Pelican Migration Consultants.