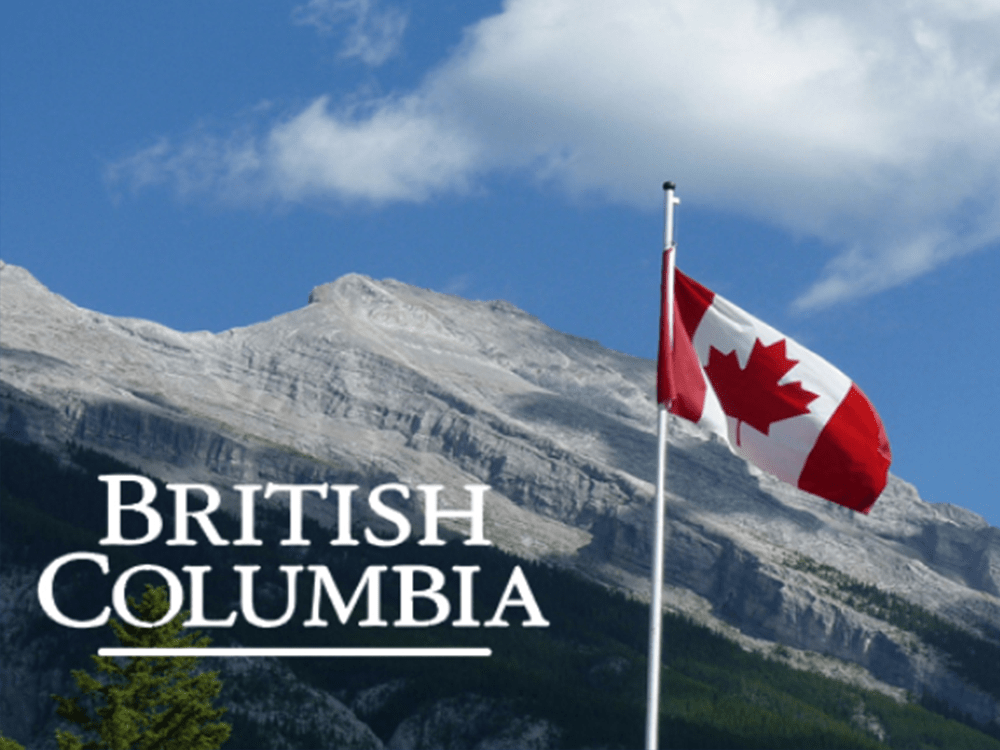 April 23, 2019
BC PNP Tech Pilot Pathway for the IT professionals to work and live in BC
British Columbia being the westernmost province of Canada is located between the Pacific Ocean and the Rocky Mountains engulfing all the scenic beauty of the entire North America has opened its gateway for the fast-tracked British Columbia Provincial Nominee Program's tech pilot.
Canada being the most welcoming country for immigrants has an ever-growing economy with an endless demand for talent. At present British Columbia invites those skilled technical workers for settle and live in the province permanently making the Canadian migration much easier.
The BC PNP Tech Pilot program is an initiative launched under the BC Provincial Nominee Program in 2017 to select the unique talents from the global pool of skilled technical workers for Canadian Permanent Residence. Due to British Columbia's ever-increasing demand of the talent the program is further extended to June 2019 for the Canadian migration of the technically qualified personnel.
The employers in the program provides a fast-tracked permanent migration opportunity for the in demand foreign workers.
BC PNP Tech Pilot's mainly offers the issuance of weekly invitations to the qualified technical talents registered with the BC Provincial Nominee Program with a job offer as well as prioritization of the tech applications to meet the quick demands of the employers in the sector.
To ease the process further a 29 key occupation list and job codes is issued regarding the program's eligible occupations including
civil engineers,
mechanical engineers,
media managers,
IT professionals and
other technically evolved professions.
The link provided herewith lists the 29 key occupation list for the BC PNP- Tech Pilot program
https://www.welcomebc.ca/getmedia/0c9acee2-06ea-471b-bc9e-c7547d60d092/BC-PNP-Tech-Pilot_Key-Technology-Occupations.aspx
Processing times for 80% of the applications of 2-3 months once the employer submits the application, being an employer driven process.
The job offers under the BC PNP Tech Pilot in the BC PNP must meet the following criteria as of June 26, 2018:
the offered job must be from one of the 29 key technical occupations list issued for the Canadian migration;
the validity must also be at least a year in duration;
there must be a minimum of 120 calendar days remaining on the job offer at the time of application to the BC PNP;
The process involved in the application is simple process that of the BC PNP
Registration of your application in the BC PNP's Skills Immigration Migration Systems which is a point based application system and by making an online profile;
Eligible registrants will receive an Invitation to Apply and
Application submission within 30 calendar days from receiving the ITA;
Nomination by British Columbia and submission of permanent residence to the Canadian federal government for permanent residence.
Once nominated a work permit support letter will be provided for those meeting the requirements of the BC PNP Tech program allowing them to procure or renew the current work permit permitting them to work during the finalization of the application.