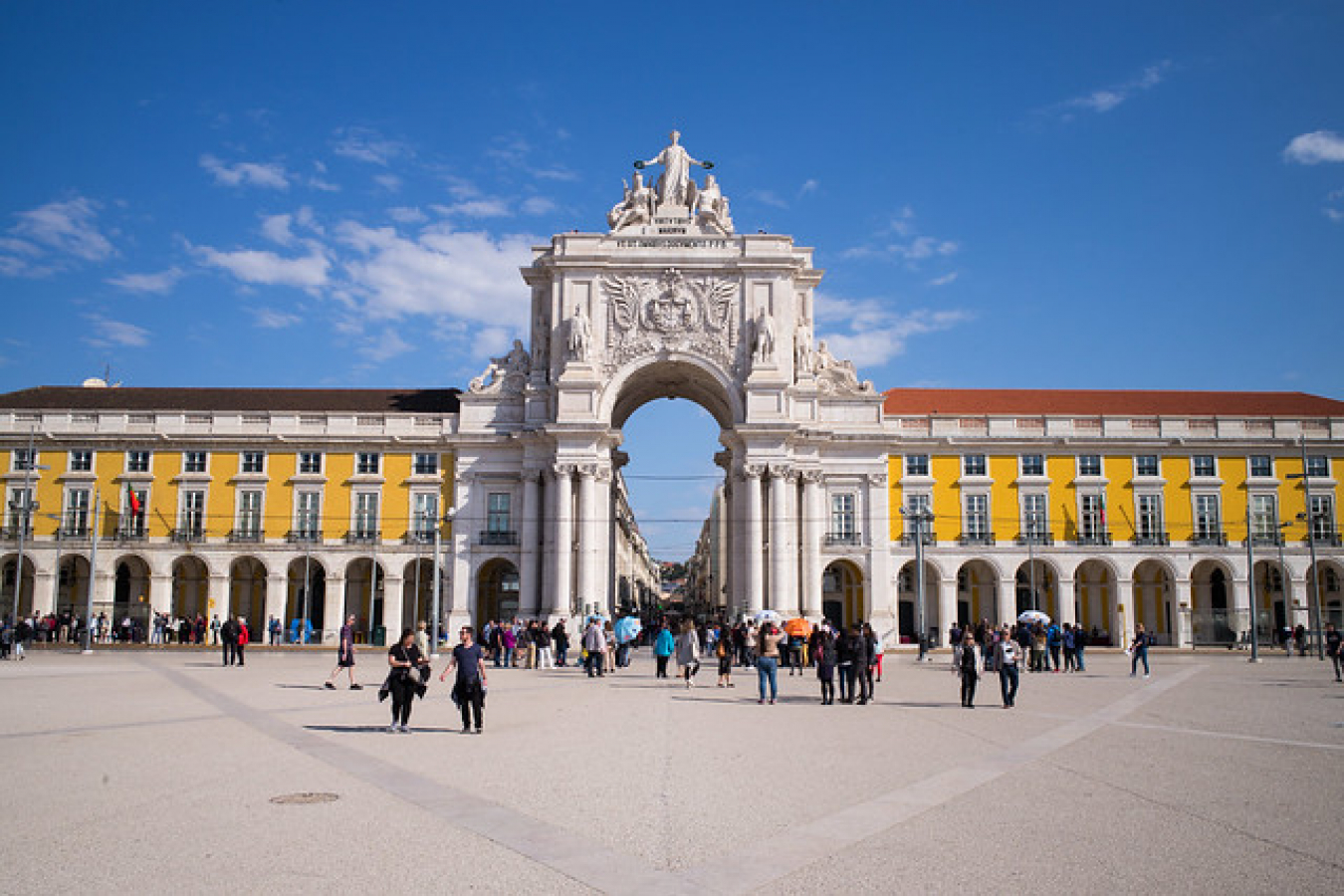 March 24, 2023
Around 55,000 Worldwide Laborers Interested to Live & Work in Portugal
According to recent reports, nearly 55,000 international workers have expressed interest in living and working in Portugal through the Instituto do Emprego e Formação Profissional (IEFP) website. This information was provided by Portugal's Minister of Labour, Solidarity, and Social Security, Ana Mendes Godinho.
The minister emphasized the significant increase in international workers who declare their income to Social Security since 2015. In 2015, approximately 110,000 international workers contributed to the Social Security system, while in 2022 that number rose to 530,000.
The Portuguese government is trying to attract a large number of international workers to the country in order to fill shortages in various industries that have been caused by COVID-19 restrictions. To this end, authorities in Portugal introduced a new visa regime last month that allows migrants to work and stay in the country for a period of 120 days, with the possibility of extending for an additional 60 days. These changes were announced by local media in Portugal in an effort to attract a large number of international workers.
In September, authorities in Portugal also announced that citizens of eight Portuguese-speaking countries would be able to move to Portugal more easily due to relaxed visa rules in certain industries, including Information and Communications Technology, administrative services, and accommodation services.
This decision was made by Portugal's Council of Ministers on September 1, when they agreed to apply new changes to the law that defines the procedures and conditions for the entry, departure, and removal of internationals from the country.
The government stated that these amendments "promote mobility and freedom of movement within the Community of Portuguese-Speaking Countries (CPLP), allowing the implementation of the Agreement on Mobility between the CPLP Member States."
According to data from Eurostat, Portugal's unemployment rate was 5.9% in July. Overall, the changes made by the government to the visa rules have been well-received, with local media in Portugal announcing that they were introduced to attract more international workers to the country. This is good news for both the economy and job seekers, as it provides more opportunities for people to live and work in Portugal.
Would you love to migrate to Portugal?
Pelican Migration Consultants can assist you with planning and management for your immigration to Portugal. We offer professional one-on-one advice to make sure you present yourself to the Portugal Immigration Department in the best possible way. Each of our cases is handled by knowledgeable and skilled immigration consultants. Our experts are skilled and totally knowledgeable about the Portuguese immigration procedure.
We also help our clients with the areas of their immigration applications that they need to complete as well as the required paperwork by making sure the papers are checked. Finally, we work hard to help our clients from the start with every aspect of Portuguese immigration.