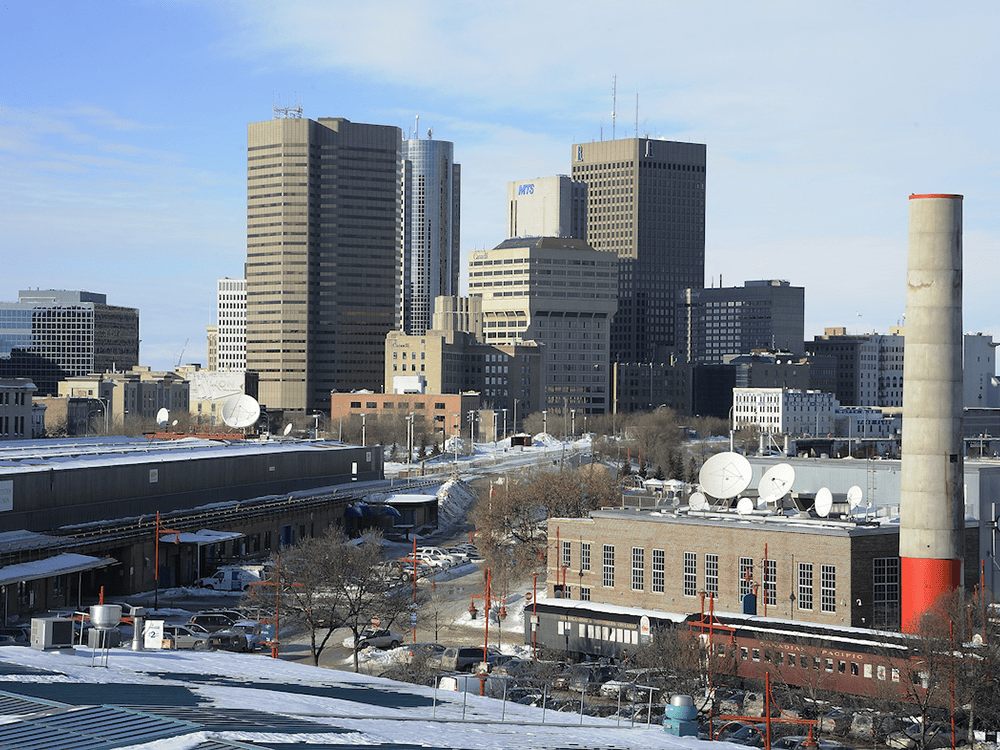 March 27, 2019
3 Provincial Immigration Streams Which Invite Candidates From Express Entry Pool
Candidates who want to migrate to Canada and are already in the Express Entry Pool can now say thanks to 3 Canadian provinces. Ontario, Nova Scotia and Alberta.
These 3 provinces are using "provincial passive immigrations streams" to invite worthy candidates from the Express Entry Pool for Permanent Residency. It's called passive because Candidates can only apply for immigration through these streams only after they have been invited. The Candidates invited could be those in the Express Entry Pool who
satisfy specific criteria that these provinces are looking for like work experience in a particular occupation.
The biggest benefit of getting an invite from a provincial nomination is that the candidate receives 600 points for it on their Comprehensive Ranking System (CRS) score. This practically guarantees an invitation to apply for Canadian permanent residency in the next round of Express Entry invitations.
Let's take a look at the provincial immigration streams that sends invites to Express Entry Pool candidates;
1. Nova Scotia
Labour Market Priorities Stream
The Labour Market Priorities Immigration Stream is used to search the Express Entry Pool for required candidates. The required candidates are those with relevant work experience and working in a particular occupation which is facing a labour shortage in the province.
Ex: The Nova Scotia Nominee Program (NSNP) had conducted two searches through the Labour Market Priorities Stream since the stream was created. The first search was in August 2018 for finding "Early childhood educators and assistants" from the Express Entry Pool. The second search was on January 24 to find "Financial Auditors and
Accountants". In this case, the candidates were required to have a CRS score between 400 and 450 and at least 5 years of work experience in the field.
These searches are done as per if and when labour shortage occurs in the province. One of the ways of improving the chance of getting a provincial nomination when being in the Express Entry Pool is to provide a detailed work experience description in your profile. It'll improve your CRS score and also make your profile stand out.
2. Alberta
Alberta Express Entry Stream
Alberta's Express Entry stream is used to comb the Express Entry Pool for candidates matching the province's eligibility criteria for immigration invitation.
Important requirements for Alberta's Express Entry stream;
Candidate must have a CRS score of minimum 300
Candidate's occupation should be relevant to Alberta's economic development
Additional important factors for Alberta's Express Entry stream;
Candidate must have a job offer/work experience in Canada
Candidate holds a degree from a Canadian post-secondary institution
Candidate Is a parent, child or sibling of an Alberta resident.
Please Note: Candidates whose Express Entry Profiles will expire within 3 months may not be considered for immigration to Alberta under the Alberta Express Entry Stream.
3. Ontario
Human Capital Priorities Stream
French-Speaking Skilled Worker Stream
Skilled Trades Stream
Human Capital Priorities Stream is one of the most important Express Entry linked streams of Ontario. It has sent the largest number of invitations to candidates in 2019 till now. 1493 Notifications of Interest (NOI) to Express Entry candidates. Whereas the French-Speaking Skilled Worker Stream and Skilled Trades Stream has sent 560 NOIs so far this year.
The important thing to keep in your mind is to create your application profile in the Express Entry Pool. Only then will you be considered for these provincial nomination schemes.
If you are looking to migrate to Canada from the UAE, we can help you out.

Pelican Immigration Consultants can help you with your Canada Immigration application. Our expert consultants can complete all the a to z tasks related to immigration such as application preparation and submission, procuring required documents and coordinating with the immigration office on behalf of you.
We have a reputation for being one of the best immigration consultants in Dubai.
For any queries related to Canada Immigration, feel free to send a mail to info@pelicanmigration.com.