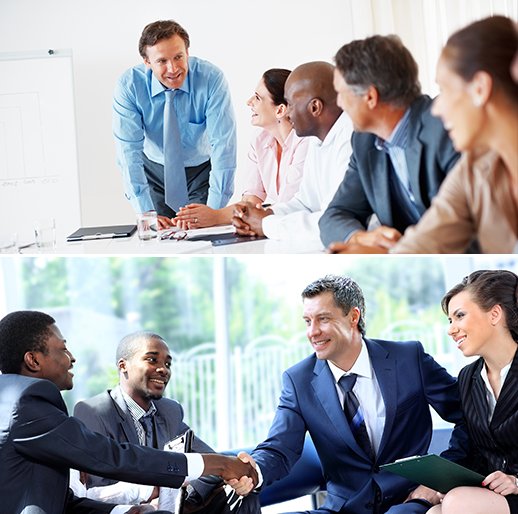 A work visa is sponsored by an employer in New Zealand to the foreign national whose skills are really in need to improve the shortage of skill.
Temporary work visas are for people who:
Have a genuine job offer from a New Zealand employer.
Are coming to New Zealand for a purpose or event.
For graduates who want to acquire work experience after completing studies in New Zealand.
Foreign nationals who want to join a partner in New Zealand and work.