A Canada work permit is issued by an employer in Canada to a foreign national to work for a specified period of time.
The Canada work permit does not allow the applicant to live in Canada permanently.
The applicant can take his family and they can apply for a study or work visa Canada if they wish.
How to receive a Work Visa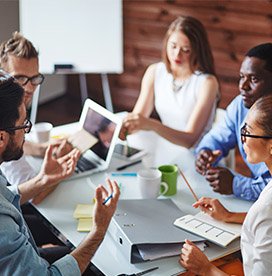 Written Job Offer Letter
Before applying, it is important to receive a written job offer letter from the employer in Canada.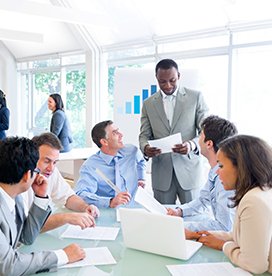 Provide Evidence
The applicant needs to supply evidence that proves the competencies as per the job offer letter received.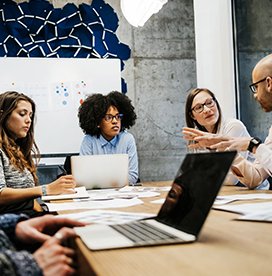 Labour Market Impact Assessment (LMIA)
This document which is an approval issued by the government to the employer to hire the applicant.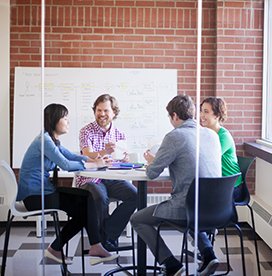 Open Work Permit
An open work permit application requires the applicant to submit the written job offer letter from the proposed employer in Canada.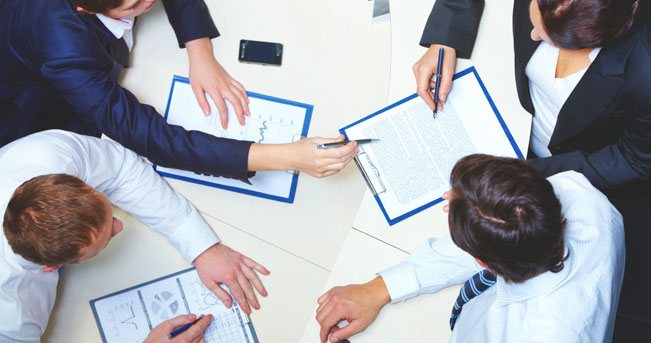 Open work permits can only be issued to:
Spouses and common-law partners who are accompanying.
Dependent children who are accompanying.