Canadian Immigration Plans For The Next 3 Years
Canadian government set to spend extra $440 million in Canadian Immigration plans for the next 3 years
Mr. Ahmed Hussen, the Canadian Immigration Minister has announced that the Canadian government Immigrations plans over the next 3 years are on track. Also, the government will be committing an amount of $440 million dollars to ensure its success.
The major announcement came last Thursday when the immigration minister provided an update to parliament standing committee on Citizenship and Immigration.
The Canadian government has set aside an ambition three years immigration plan from 2018 to 2020. The major outcome will be an increase of total immigrant's intake from 310k in 2018 to 340k in 2020.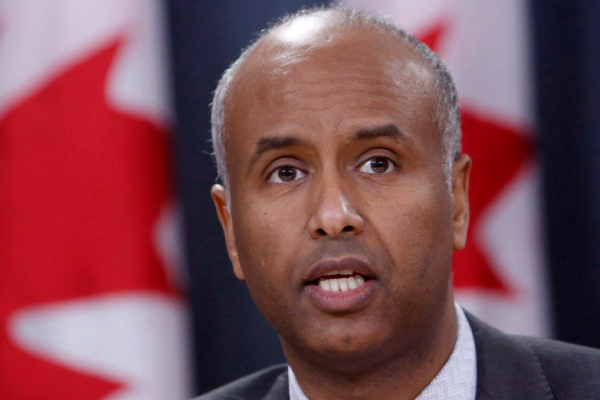 The minister informed the parliament members that the recent immigration plan from the government will result in the highest admission rate in the last 100 years and the highest number of immigration flow over the past 40 years.
The minister also informed that almost 60% of the Canadian immigration plan from the year 2018 to 2020 will be contributed by Canada's economic Immigration programs. Canada's economic Immigration programs include express entry and Provincial Nomination Programs or PNP's.
The express entry system which consists of three economic Immigration programs will contribute the major chunk of the immigration plan. It will accept 242,100 new admissions between 2018 and 2020.
Provincial Nomination programs also act as the crucial factor in the immigration plans. Each province nominating a number of skilled immigrants for permanent residency. The invited applicants will receive an extra CRS score of 600. It automatically makes them eligible to get the invitation to apply or ITA from the Canadian federal government.
The recent announcements by the Canadian Immigration minister is a proof that the government of Canada is investing heavily in their immigration plans. Besides, the minister also asserted that the recent move will result in the development of Canadian economy.

---
Related Posts