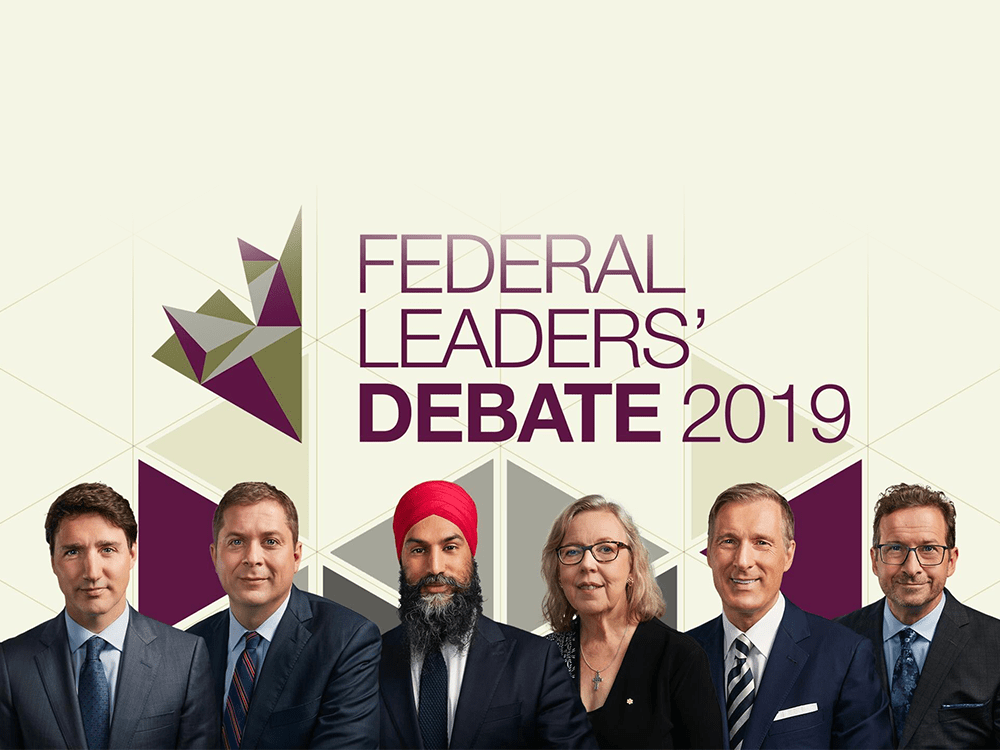 October 20, 2019
Frequently Asked Questions – Canada Federal Election 2019
- Who can vote in Election?
To vote in Canada election, you should be
Canadian Citizen
Aged 18 or more during the election day
Identity and address proof should be submitted
- Where can I cast my Vote?
Every registered voter can cast his/her vote in their respective ridings and in the assigned polling stations
- Can I vote today on 20 October 2019?
Every advance voting options are closed. You may kindly cast your vote in the assigned polling station in your riding on the 21 October 2019.
- What if I cannot go to my Polling station on the voting day?
If you are a registered voter and will not able to physically go and cast your vote in the polling station, you can do a special ballot. A special ballot can be sent by mail or can fill in at the local Elections Canada office. The voter can write the name of the candidate and sent to the respective authority however the time to cast the special ballot has been passed.
- How can senior citizens or physical disable can cast his/her vote?
The senior citizen persons with disability who cannot go to the polling station to cast their vote will be assisted by the Mobile Poll system in which a deputy returning officer and a poll clerk who will go to places where the concerned people reside.
- If I am a member of the Canadian Armed Forces – how can I vote?
There is a special provision for Canadian Armed Forces to cast their vote – Please check  https://www.elections.ca/content.aspx?section=vot&document=index&dir=reg/cfe&lang=e
- Can a serving prisoner cast his vote during the election day?
If you are a Canadian citizen and will be 18 during the election day, you can cast your vote in the polling station in your riding.
- I am a Canadian citizen living abroad, can I cast my vote?
Canadian Citizen living abroad can cast their vote by email; however, the deadline to cat vote by email has been passed. If they have applied and received a special ballot voting kit, they should be sure that they return the marked ballot 6:00 p.m., Eastern time, on election day.
- How can a homeless person cast vote?
Every eligible voter who is homeless or who does not have a fixed address can cast his/her vote during the election day. Please find the below ways in which you can provide your identity or address.
To prove your identity, you can show a document which shows your picture in it like a social insurance card (SIN card), birth certificate or Veterans Affairs Canada Health Identification Card.
To prove your address, you can show an official letter called a Letter of Confirmation of Residence. If you have gone to any facility which provides food, housing or other social services, you can ask the concerned person of the establishment for this letter.
Every homeless person who doesn't have an ID card can declare his/her identity in writing, and there should be someone who can vouch for him and the concerned person should know you and should provide their identity and address. A person can vouch for only one person.
- What are the eligibility criteria to work as a poll worker?
To work as a Canadian Poll worker, you must be
Canadian Citizen
16 years of age during the election day
Should be non-partisan
- Should Poll worker should live in an electoral district which they are applying for work?
It is not required for you to live in the electoral district where you're applying to work. However, more priority will be given to applicants who live in the electoral district.
- How much is the salary for poll workers?
It depends upon each position
- Will I get the training?
Yes, training will be provided. Please read https://www.elections.ca/content2.aspx?section=job&dir=trng&document=index&lang=e
- Will I get paid for the training sessions?
You will be paid $53.25 for the sessions.
- How many jobs are required for the elections?
More than 300,000 workers will be hired for the election tomorrow.
Are you interested in migrating to Canada? Submit your details here and let our consultants let you know on whether you are eligible to migrate to Canada or not!