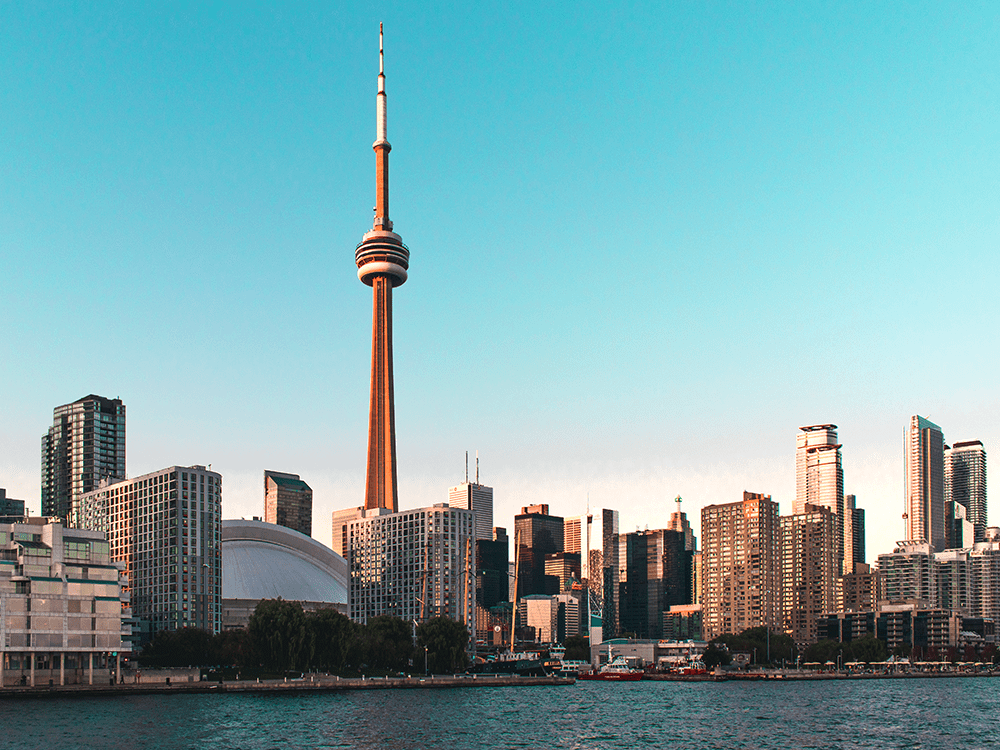 October 27, 2019
Alberta Express Entry: Letter of Interest issued for candidates with low CRS as 350
The Canadian province of Alberta has been recently inviting low scored applicants from the feral Express Entry pool, meeting the provincial requirements for permanently settling in Alberta.  On October 9, 2019, the province invited 115 candidates from the federal Express Entry pool.
The federal Express Entry system is linked with the provinces, and the provinces frequently search the pool to select the suitable profiles meeting the eligibility. In such cases, a "Letter of Interest" will be issued to the selected candidates, making them a favourable candidate for a provincial nomination application.
In this context, the Canadian Express Entry pool can be referred to as the primary repository for all the skilled workers in the world. The pool includes the major permanent application categories, namely; the Federal Skilled Worker Class, Federal Skilled Trades Class and the Canadian Experience Class.
Canada's economic immigration applications come mainly under these three categories of candidates. The provinces as well the federal immigration selects the candidates based on certain factors like the age, the number of years of work experience, ability in English or French language as well as the highest educational qualifications. The factors are termed as Human Capital Factors (HCP).
In case of the Alberta Express Entry, the recent draw on October 9 had invited candidates with scores as low as 350.
After the provincial nomination, an applicant receives 600 CRS points additionally, which issues a guaranteed invitation to apply in the next federal Express Entry draw.
The candidates who have been selected under the Alberta Express Entry stream proved to have established ties to Alberta.
The chances of getting a "Letter of Interest" for Alberta Immigrant Nominee program is more with:
Alberta's full-time permanent job offer and/or work experience
A Canadian post-secondary graduation certificate;
Strong Albertan ties—parent, child or siblings.
The Alberta Express Entry updated program is expected to diversify the Albertan economy and to help the employers based in Alberta to develop their labour resources.
On satisfactory completion of Alberta's provincial requirements, the notification to apply for Permanent Residence are issued under the Alberta Immigrant Nominee Program. The program itself is a partnership between the federal government of Canada as well as the provincial government of Alberta. In such cases, the final decision on the permanent residence application is vested on the Canadian federal government. The successful Albertan nominees must pass the federal checkpoints to submit a successful federal visa application, including but not limited to:
Medical clearances
Criminal clearances
Security clearances
On successful completion, the applicants are permanently invited to Alberta, Canada to call it their "home"!!
Are you interested in migrating to Alberta? Submit your details here and let our consultants let you know whether you are eligible to migrate to Canada or not!